The following is part two in our series featuring 2020 spring sports senior athletes. This week four more track and field senior athletes are spotlighted.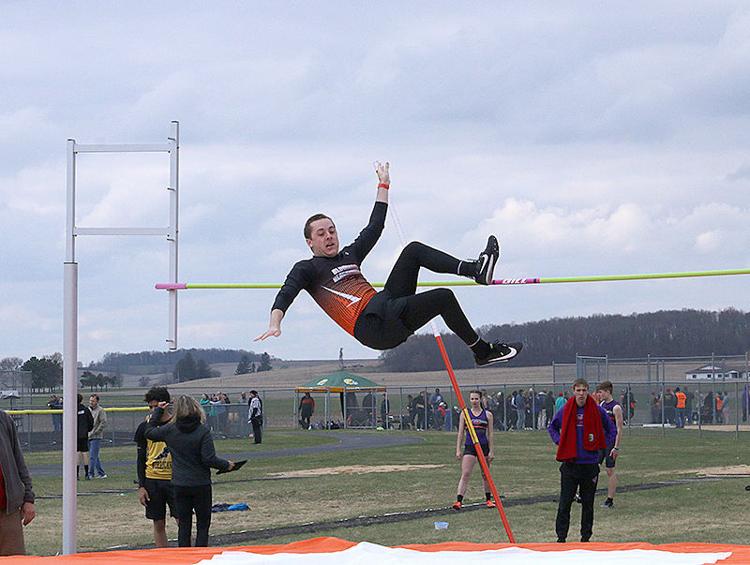 There are few athletes that give the enthusiasm that senior Blake Ruff did throughout his four year track and field career. Blake lettered two out of the four years and would have lettered this year had the season not been cut short. Ruff competed in the sprints, 4x200m relay, and his favorite, pole vault. Blake always had a positive attitude and was willing to help any athlete or coach.
His hard work on and off the track has him attending St. Thomas University this fall working towards a major in Marketing Management and Entrepreneurship. For Blake, he said, "all good things in all good time."
We wish you all the best in your future endeavors Blake!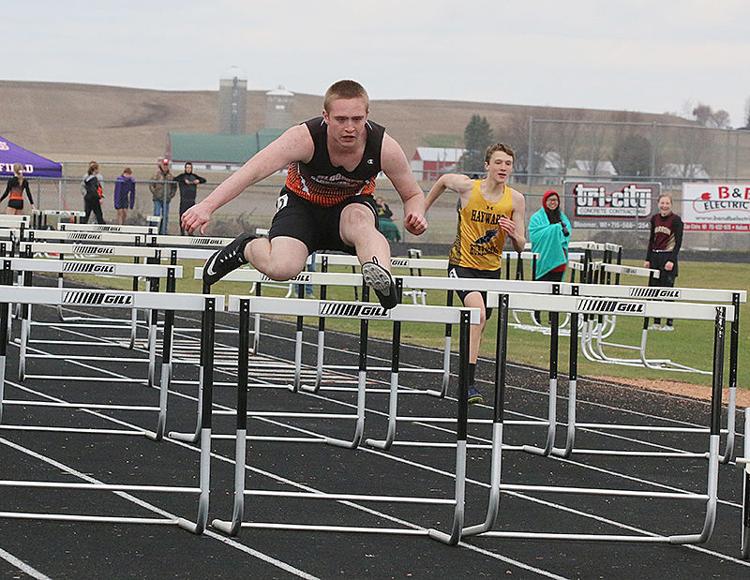 Dalton Grambo is a four year track and field athlete. His specialty is the 110 high hurdles. Dalton also participates in 300 meter hurdles and throws shot put. His personal best for 110 hurdles was 16.83. He placed fourth at conference and also fourth at the regional track meet held in Bloomer. His shot put best was a throw of 35 feet. Dalton also participated in football and basketball this year.
Dalton started his training for 110 hurdles in eighth grade and since has dedicated his high school track practices to perfecting his technique. He has been exceptional when demonstrating for his teammates and underclassmen who are learning the skill. He is always supportive and willing to help them do their best. Dalton is a good example of the Blackhawk Way. It is very unfortunate that Dalton did not get the opportunity to complete his senior track season. He looked forward to the season's challenges and competition.
Dalton is a huge fan of Star Wars and he made sure that we were watching one of the many movies on one of our long bus rides. He identifies himself with a Star Wars quote: "I'm just a simple man trying to make my way in the universe," Jango Fett, Episode II Attack of the Clones.
Dalton's future plans are to attend CVTC for general education credits and eventually transfer to River Falls to pursue a bachelor's degree and become a physical education teacher and coach.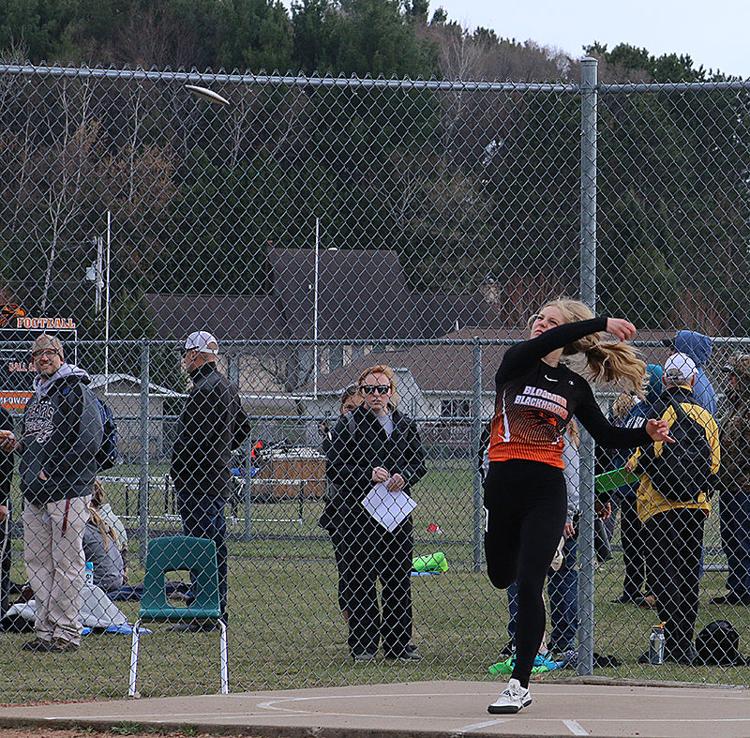 Senior Larissa Fossum has been a shining star in her four year athletic career at Bloomer. She is a four year letter winner in track, first team all- conference in volleyball, second team all-conference in basketball, conference champion in discuss and alternate on the state relay team. She also was a national participant for the Iron Hawks.
Larissa has a very positive attitude to go along with her excellent athletic abilities, and has brought great leadership to her teams.
Larissa is planning on attending the University of Wisconsin- River Falls this fall. She has yet to declare a major.
Her favorite quote is, "Don't say it, Just Do It."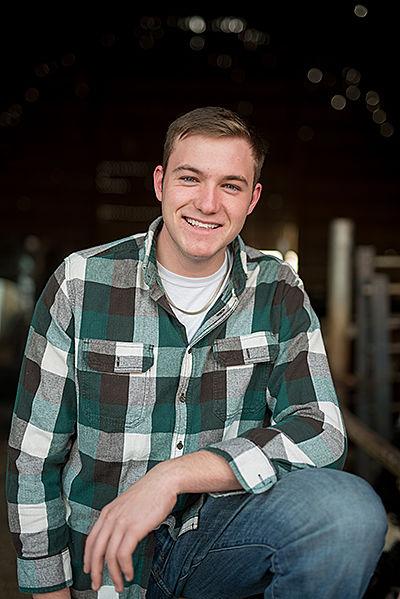 Senior Fritz Ullom has been a very positive influence for the throwers for four years. He has always had a very positive attitude. He is a four year letter winner in track. He also lettered two years in golf and one year in Basketball.
Fritz achieved a conference championship in discuss, a second in regionals, and first in the Dave Langraft Meet.
Fritz was very enjoyable to coach always helpful and always willing to help his teammates. He is planning on attending CVTC this fall.
His favorite quote is, "Make the Best Better."