The 2020 Bloomer High School golf team had three seniors out for the team, Zane Baier, Fredrick (Fritz) Ullom and Dylan Dewitz.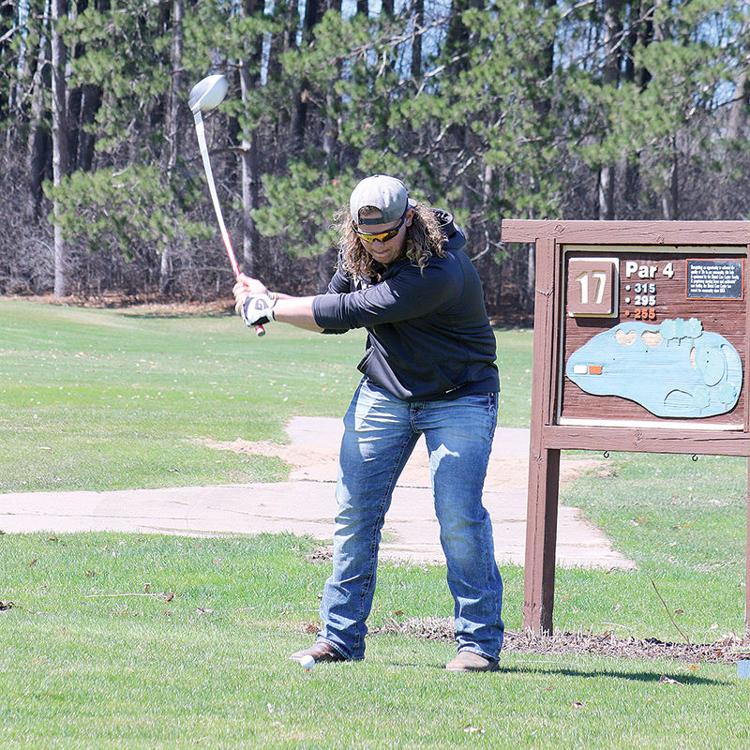 Zane came out for golf his junior year but showed a lot of potential. Last year in the Heart O' North Junior Varsity Conference Tournament held in Bloomer Zane shot a 46 to finish sixth individually earning a medal.
Coach's notes: I wish Zane would have went out all four years, and he said himself he wishes he would have went out his freshman and sophomore years. I hope he continues golfing the rest of his life. He has the ability to have fun no matter how he's golfing, good or bad.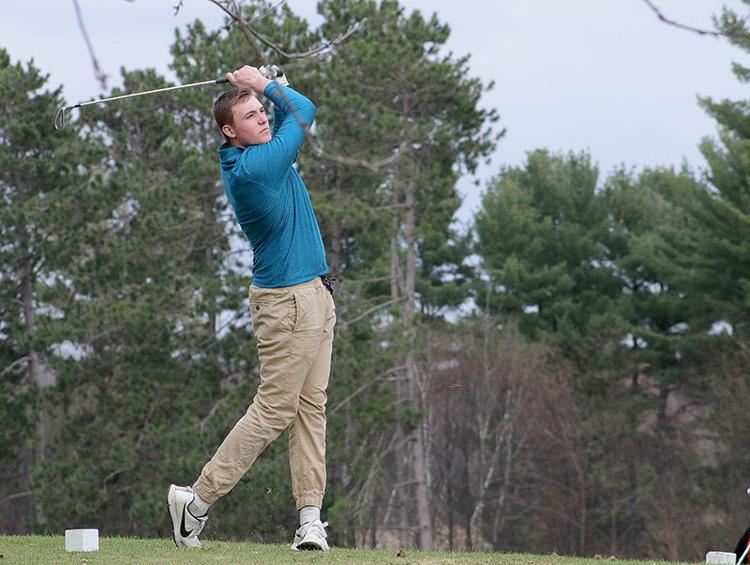 Fritz was a four year golfer and participated in track also, that is a tough thing to do. He has a fundamentally good golf swing. But, only competing in golf when he didn't have a track meet, it's hard to not practice all week and then participate in a golf meet. It's very tough to be consistent that way. He received a lot of experience playing varsity matches when he could last year and by playing in regionals.
Coach's notes: I allowed Fritz to do both sports because he wanted to and I thought he could handle it. He would also miss golf because of FFA speaking engagements. I think he will succeed in life because he is able to handle a lot of "irons in the fire." Keep making time for golf Fritzie.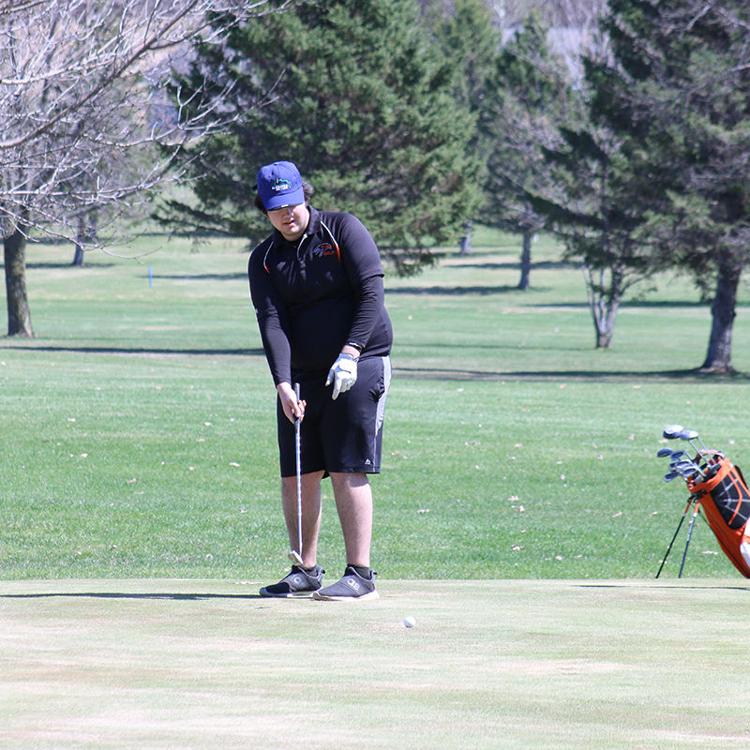 Dylan was on junior varsity his whole golfing career at Bloomer High School. In Dylan's two years he had a different set of clubs each year. That make it tough to be consistent. But, he was a gamer, he didn't use the clubs as an excuse. Also, his sportsmanship was a reason we won the Heart O' North Conference Sportsmanship award his sophomore year. He seemed like he had fun whomever he golfed with, even with each different conference opponent.
Coach's notes: Dylan did a great favor for me last year. He hauled a freshman, Kaleb Clements, and last year's foreign exchange student, Kong Sakul, to practice and to home meets. I ask upperclassmen to be leader's of the team and haul the boys who don't have drivers licenses. Dylan was an MVP as a leader. Thank you, Dylan.