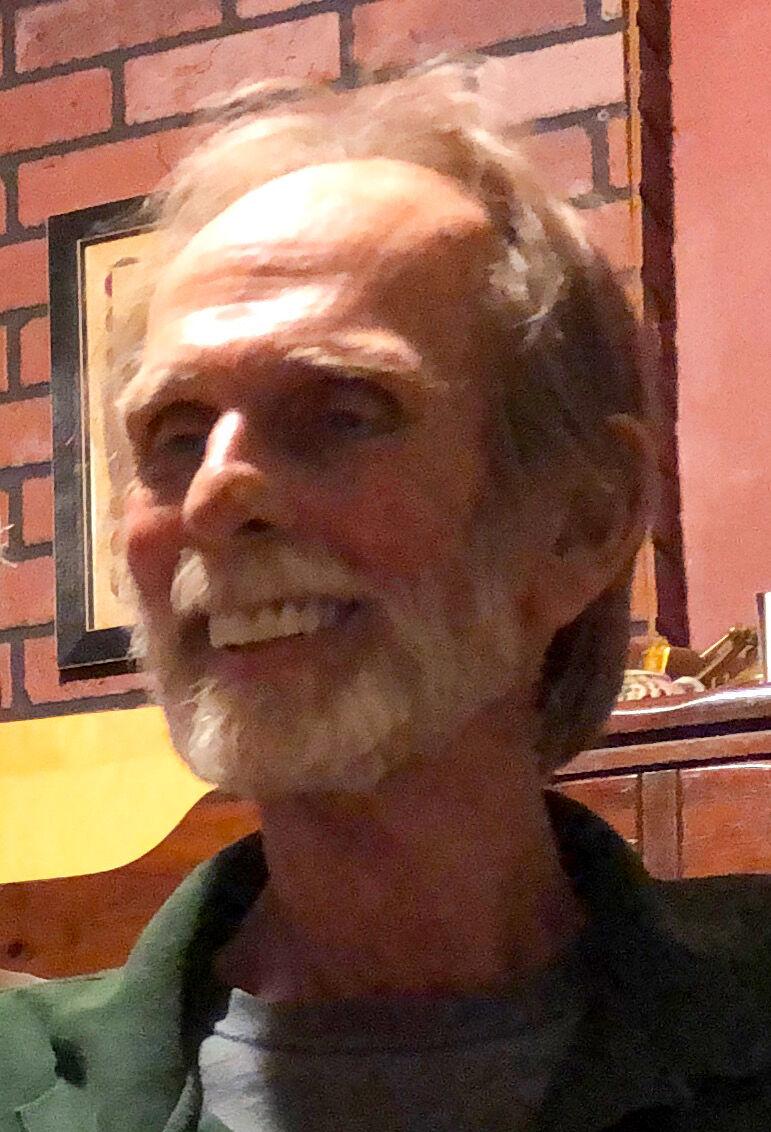 Joseph L. Stevens, age 73, passed away September 22, 2021 in Rochester.  He was born January 20, 1948 in Wisconsin to Lyle and Hazel (Haight) Stevens.  Throughout his life he worked as a barber and waiter.  More recently he owned a farm in New Auburn.  He was a solitary person who was very intelligent.  He loved travelling and would stay for years in foreign countries where he would learn the language and customs.  He spoke German so fluently that the Germans thought he was a native.   He loved horses and was unbeatable in Scrabble. He was a self-taught musician who played piano and accordion by ear.   
He is survived by his sister:  Donna (Terrell) Price and many other relatives and friends.
He was preceded in death by his parents.
Funeral services will be held on Saturday, September 25, 2021 at 10:00 AM at the Olson Funeral Home in Bloomer.  Burial will be in the New Auburn Cemetery.  Olson Funeral Home in Bloomer is assisting the family. Online Condolences may be expressed atolsonfuneralhomebloomer.com.