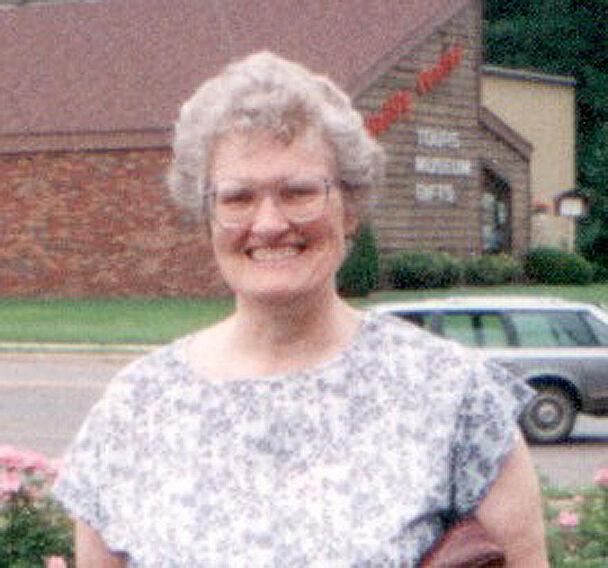 Dorothy A. Veselka, age 83, passed away on Saturday, June 5, 2021.  
She was born the daughter of Ervin and Mabel Channing on October 8, 1937.  Dorothy graduated from Bloomer High School and went on to be a teacher. She married Clarence Veselka on May 31, 1958. She and her husband were living in North Port, Florida.
She is survived by her husband: Clarence Veselka; daughter: Sharon Leon; son: Dale Veselka and their families of North Dakota.  
She is preceeded in death by her parents and brothers: Charles, Ross, and Bruce.
A private family service will be held.