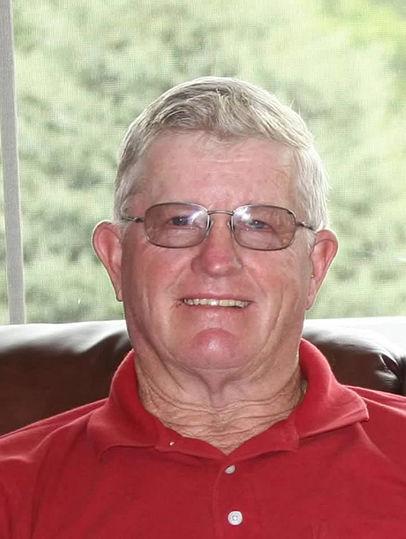 Roman Francis Krejci passed away peacefully May 26, 2019. He was born September 28, 1936 to John and Mathilda (Zwiefelhofer) Krejci. His family included older sisters Marie (Donald (Bob) Anderson), Delores (Edward Sarauer), Sister Bernice Krejci, Winifred Krejci and younger sister Evelyn (Henry Schemenauer). Older Brothers, Herbert, John and Bernard Krejci. He married Margaret Bohl on September 11, 1965. Together they raised four children; Wayne (Karen Bischel), Kelly (Mark Ruff), Paula (Jamison Day) and Robbie (Bridget Glaser). His competitive spirit will be carried on through the card games he loved by his grandchildren, Samuel, Emma, and Grace Krejci, Blake and Lauren Ruff, Mazalyn and Coleton Day, Matilda and Adele Krejci.
Roman continued operation of the family dairy farm as an occupation until his retirement in 1994. He worked at ABI Trucking "during his retirement" for his nephews and great nephew and thoroughly enjoyed the variety of work, many games of cards and the people he worked with.
His favorite pastimes were playing all kinds of card games with his wife, kids, grandchildren and friends, reading, fox hunting with his dogs, deer hunting on his hill in Buffalo County, crossbow hunting on his own farm in later years, ice fishing at his cabin, fly fishing on his pond, walleye fishing in Canada and watching the New York Yankees and Chicago Cubs.
He had a strong work ethic, a grit your teeth and get it done attitude, could help fix anything and was a valuable resource when needing advice.
Roman is survived by his wife, children, grandchildren, younger sister Evie and many brothers and sisters in law.
A Celebration of Life will be held on Saturday, June 1, 2019 from 2:00 – 5:00 p.m. at the Bloomer Moose Hall. Olson Funeral Home in Bloomer is assisting the family. Online condolences may be expressed at olsonfuneralhomebloomer.com