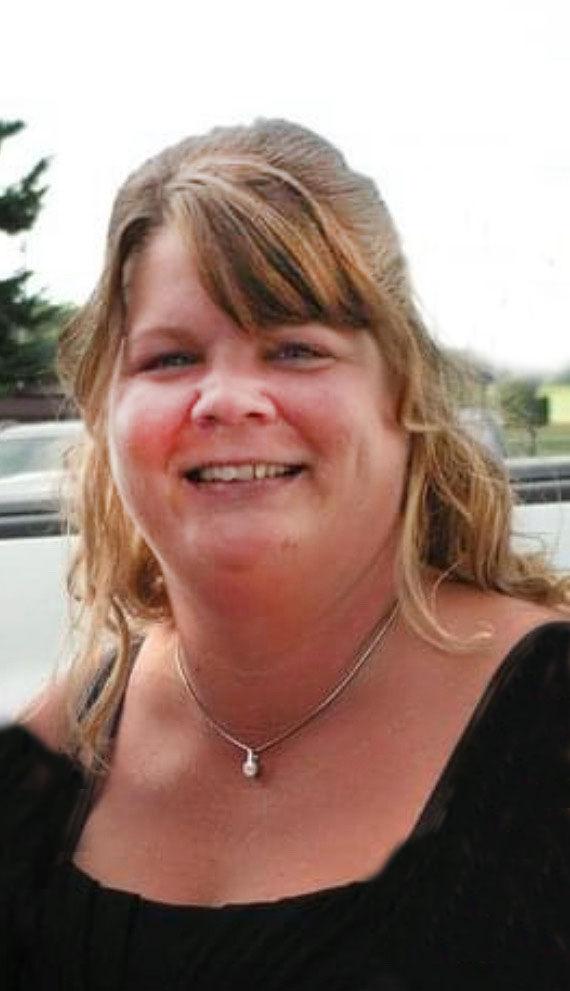 Lisa A. Bohlen, age 57, passed away on September 1, 2022, at Marshfield Medical Center in Weston, Wis.
Lisa was born on September 1, 1965, in Minneapolis, Minn. to William Bohlen and Patricia (Gartzke) Bruss. She grew up in Appleton, Wis. and graduated from WITC in Rice Lake with an associates degree in accounting. Lisa mostly worked as a CNA until she retired and became disabled.
She liked the Chicago Bears out of spite for the many packer fans, flowers and spending time with her family. The grandchildren were the light of her life.
Lisa is survived by her fiancé: Gayle Jenness; children: Gregory Schultz and his children: Leigh-Anna, Eli, Peyton, Wilson and Aiden, Tricia (Mitchell) Nelson and their child: Emmitt, and Stephen Schultz and his child: Taylor; siblings: Bret Bohlen (Stacy Rundquist), Bart (Kelly) Bohlen, David (Sue) Bohlen, Kelle (Norman) Kons, Sarah Kerkhof Kamp (Keane Meyer), Sandee (Chris) Foster, Jennie (Patrick) Schommer and Edward (Jenny) Bohlen.
She was preceded in death by her parents: William Bohlen and Patricia Bruss.
Visitation will be held from Noon-2 p.m. on Sunday, September 11, 2022, at Olson Funeral Home in Bloomer. A funeral service will begin at 2 p.m. on Sunday at the funeral home. Inurnment will be held at a later date. Online condolences may be expressed at olsonfuneralhomebloomer.com.