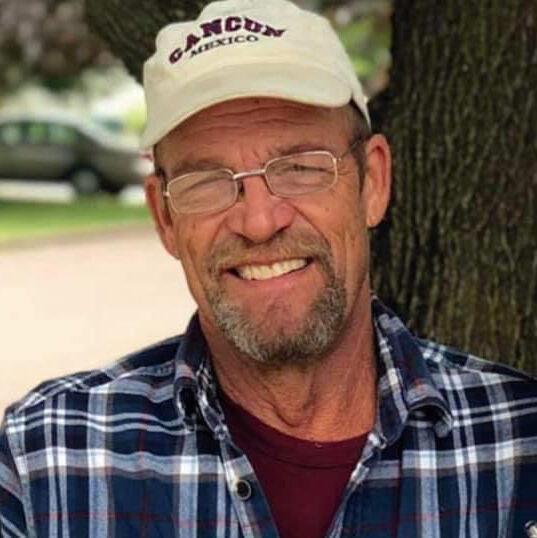 Steven Vincent Kane, 61, Tonganoxie, Kan., passed away peacefully April 22, 2020 at his home.
Steve is survived by; his two daughters, Deidra (Waylon) Meyer, Erika Kane (Johnny Robinson); former spouse of 32 years Beverly (Steinmetz) Kane; five brothers, E. John Kane (Connie), Ron Kane (Joan), Scot Kane, Todd Kane, Tom Kane (Emmanuel); twin sister, Sheryl Komar; three grandchildren, Stella & Cora Meyer, and Leland Robinson; step-siblings, Linda, Jeff, and Jim Nelson; many nieces and nephews; and his favorite companion Buddy #3.
A Celebration of Life will take place on Monday, August 3, from 4:00 p.m. to 7:00 p.m. at the North City Park, 2701 9th Avenue, Bloomer. In lieu of flowers, memories are preferred.