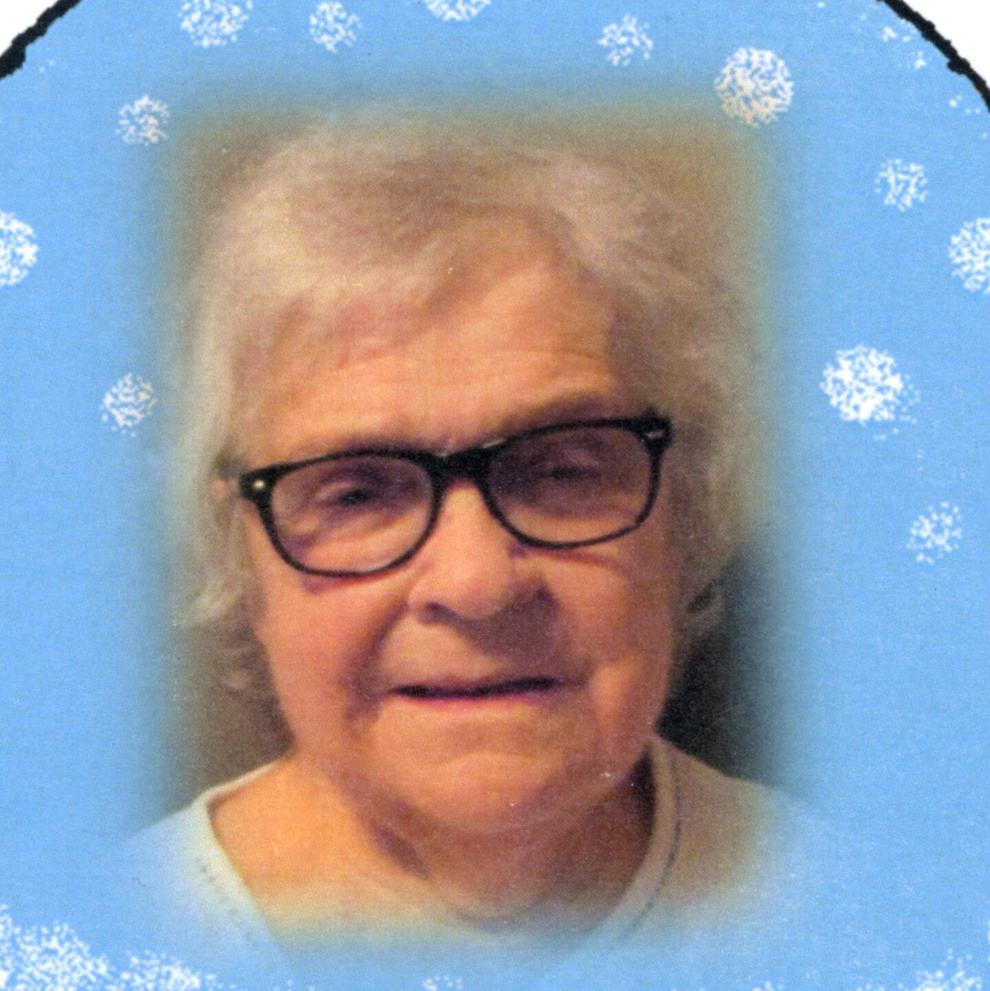 Linda Coleman, age 79, of Barron, passed away peacefully surrounded by her loving family on Friday, January 15, 2021.
Linda was born to the late Ben and Clara Greene on July 26, 1941 in New Auburn. She married Virgil Coleman on November 30, 1957 and had 5 children. For the majority of her working life she worked at Jerome Foods. After retirement, she volunteered her time at the Cupboard and Closet.
Linda enjoyed spending time with her family and friends and spending time up north at their place in Minong. She also enjoyed golfing, her Green Bay Packers and riding her 4-wheeler. She was also an avid fan of Hallmark and GSN channels.
Linda is survived by her daughter, Deb Markuson; four sons, Chuck (Vicky), Dean (Annie), Dave (Pam) and Duane (Donna); nine grandchildren; thirteen great-grandchildren; brother: Richard (Dula) Geene; and several nieces and nephews.
She was preceded in death by her parents, husband: Virgil; son-in-law and 2 infant grandchildren.
A public visitation will be held on Wednesday, January 20, 2021 from 12:00 until 1:00 p.m. at Rausch and Steel Funeral Home in Barron with a private family service at 1:00 p.m. Burial will be at Wayside Cemetery in Barron.
Arrangements are being handled by Rausch and Steel Funeral Home in Barron. Online condolences can be made at www.rauschandsteelfuneralhome.com.