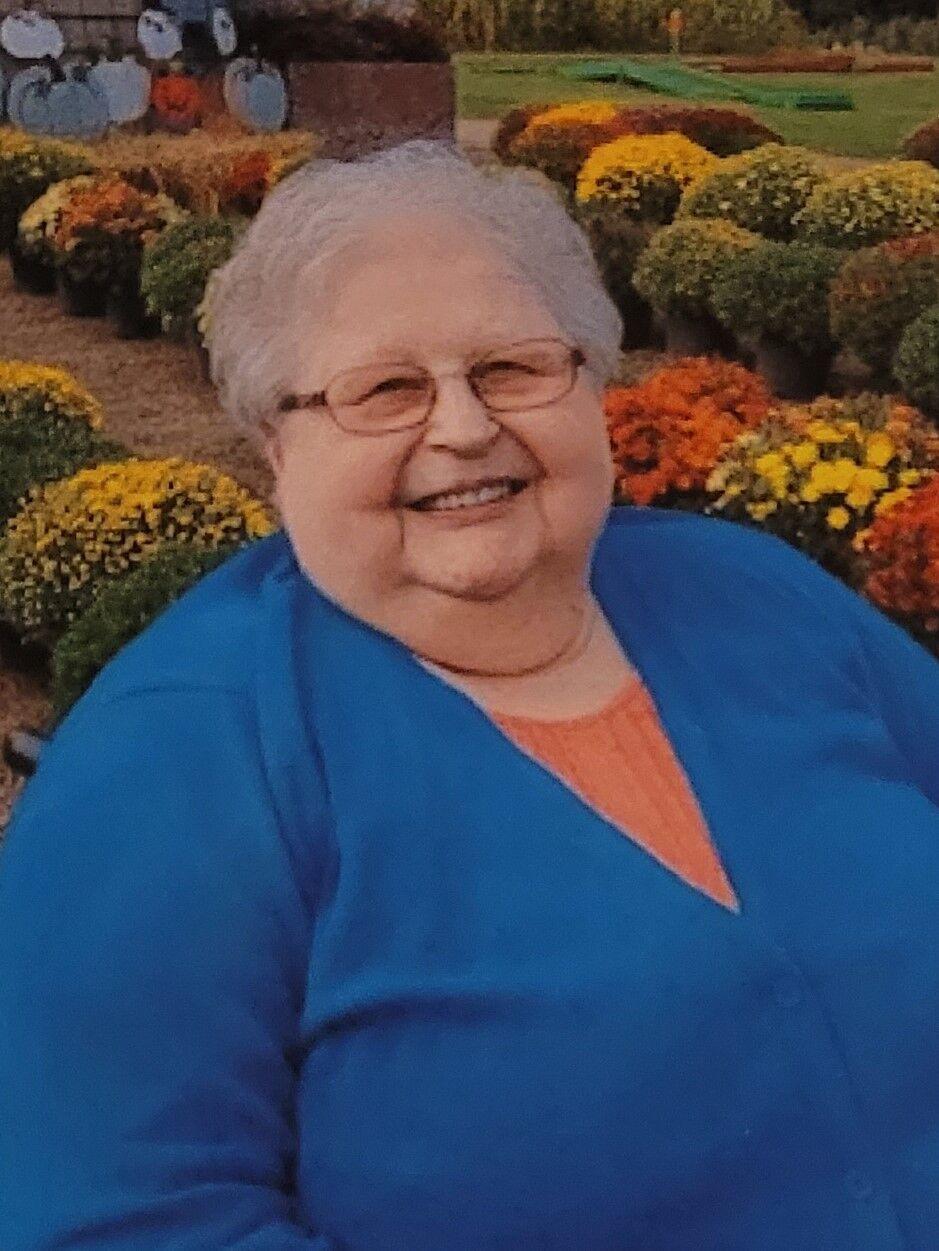 Jeanette Marquardt, 71, of Bloomer, passed away Sunday, October 23, 2022, at Dove Healthcare in Bloomer after a two-year stay.
She was born April 12, 1941, in Bloomer, the daughter of Jake and Cecelia (Puchalla) Sobotta.  She attended Bloomer Schools and later met the love of her life, Roger Marquardt, and they moved to Milwaukee.  They were married in August of 1963 in Milwaukee.  
Jeanette worked in healthcare for many years in Milwaukee until her health prevented her. In her later years, she enjoyed doing crafts, flower arrangements, and sewing.  She loved to cook and everyone she cooked for loved it.
She is survived by one brother: Donald of Bloomer; sisters-in-law: Joanne Sobotta of Colfax, Beverly Sobotta of Bloomer, and Betty Rihn, of Bloomer and many nieces and nephews.
Jeanette was preceded in death by her parents; husband: Roger; three brothers: Adrian, Marcel, and Bob; in-laws: Alvin and Lorrain Marquardt.
The family would like to thank all the employees and management at Dove Healthcare in Bloomer for all the personal loving care they gave Jeanette during her stay there.  Also thanks to the staff at MCHS – Chippewa Valley in Bloomer for the care shown Jeanette.
A visitation will be held from 2-4 p.m. Monday, October 31, 2022, at Thompson Funeral Home & Chippewa Valley Cremation Services in Bloomer. Private burial will be held at a later date.
Thompson Funeral Home & Chippewa Valley Cremation Services in Bloomer is serving the family. To express condolences online, please visit www.thompsonfuneralhome.com.