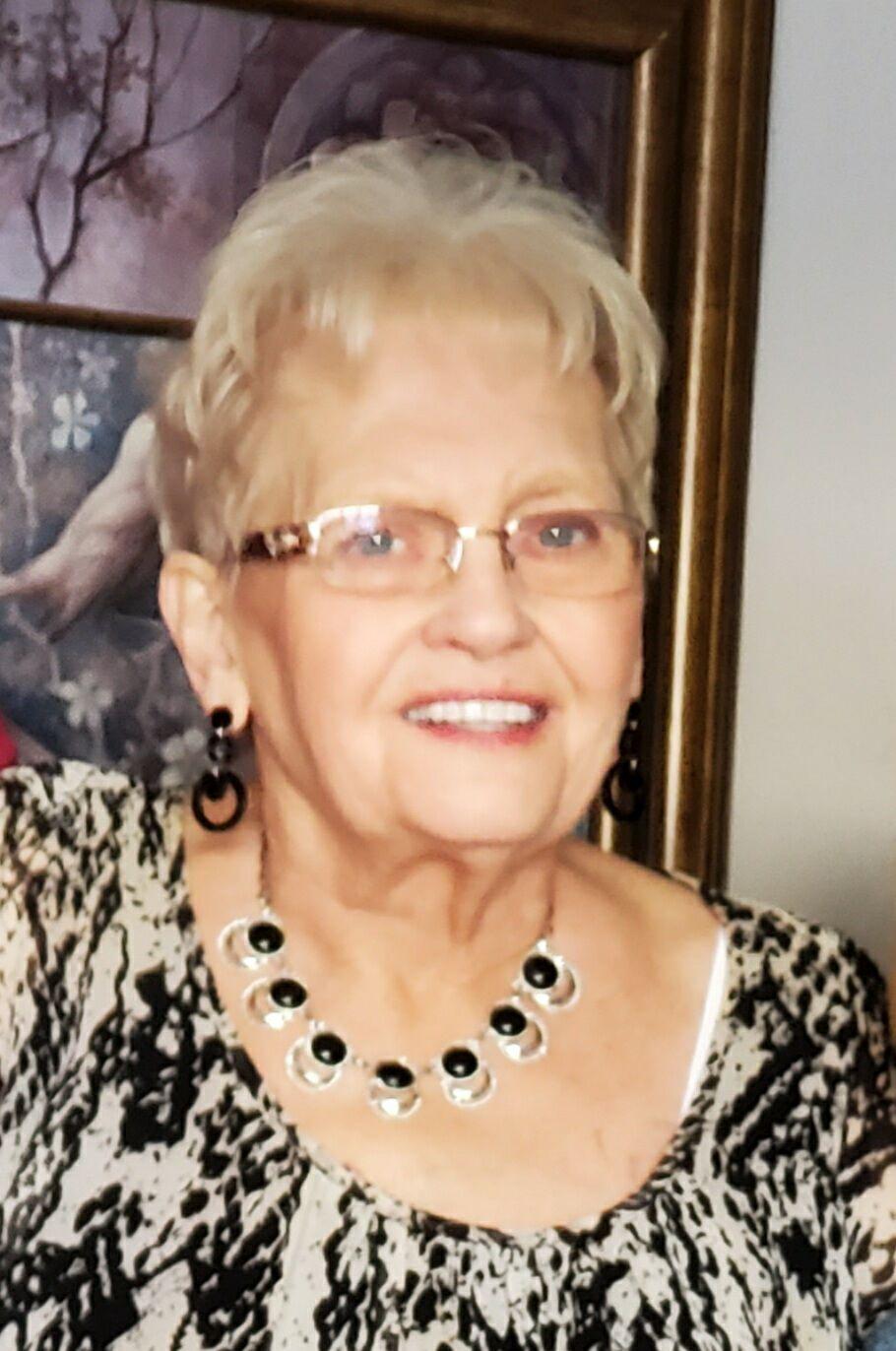 Kathleen Hope Motzer, age 72, passed away at her home on Wednesday, February 3, 2021. She was born on June 16, 1948 in Duluth Minn.to Lauren and Carole (Peterson) Wiederholt. She married Verlyn Motzer on August 5, 1967 at St. Jude's in New Auburn. She had two full time occupations the first was working at ABC in Chetek and the second was trying to keep Verlyn in line. In her free time she enjoyed knitting, crocheting, making flower arraignments and spending time with her family and friends, especially her grandkids.
She is survived by her husband: Verlyn; daughter: Lisa (Dale Kiesow) Motzer of New Auburn; son: Dean (Amy Smith) Motzer of Eleva; brother: Tim (Becky) Wiederholt of Mesa, Ariz.; sister: Lori (Dennis) Nelson of Bloomer; grandchildren: Dylan Motzer, Derek Byrnes, Damien Calkins, great grandchildren: Kasey, Brooklyn Jo, Mia and Orion.
She is preceded in death by her parents: Lauren and Carole.
An open house in honor of Kathleen will be held at St. Jude's Church in New Auburn on Saturday, February 13 from 12:00-5:00 p.m. Please follow CDC guidelines. Olson Funeral Home in Bloomer is assisting the family. Online condolences may be expressed at olsonfunerealhomebloomer.com.