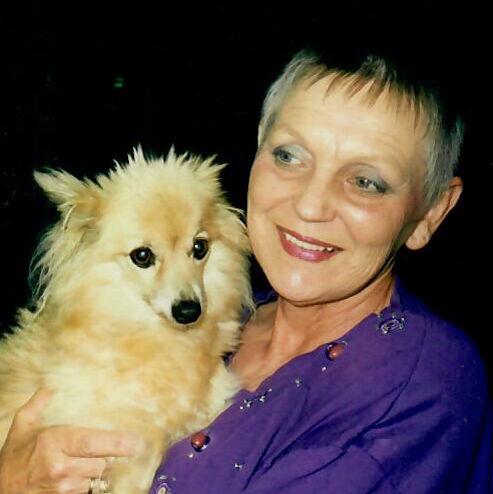 Constance B. Albrecht, age 84, passed at her home on Saturday, May 29, 2021. She was born February 16, 1937 in New Auburn to Harry and Orpha (Peterson) Abrahamson. She married Harold Albrecht on June 12, 1955. Connie worked on the farm with Harold and also sold Mary Kay. She loved animals, spending time in her garden and being on the farm. She enjoyed meeting up with close friends to go out for lunch and have a cold beer.
She is survived by daughter: Cynthia Webb and Kimberly (David) Rosenbrook; grandson: Shaun Webb and great-grandson: Jaxson Webb; numerous other relatives and friends.
She was preceded in death by her parents: Harry and Orpha (Peterson) Abrahamson; husband: Harold; sisters: Delrene Adrian and Ardell Branville; daughter: Elizabeth "Libby" Albrecht.
Private graveside services will be held at the New Auburn Cemetery. Olson Funeral Home in Bloomer is assisting the family. Online Condolences may be expressed at olsonfuneralhomebloomer.com.