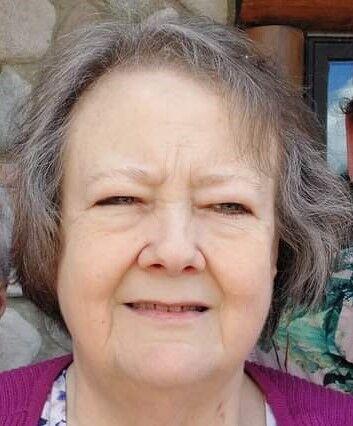 Darlene Fay Garbe, age 62, formally of Bloomer, Wisconsin passed away unexpectedly at her home in Crystal, Minnesota.  She was born in Chippewa Falls to Melvin and Frieda (Stangel) Garbe.  
Darlene was a very artistic and creative person who worked in Digital Marketing for many years. She attended Gethsemane Lutheran Church in Hopkins and had many friends there. She enjoyed crafting, sketching and was a lover of animals, taking care of her many pets over the years.
She is survived by her brother: Larry (Sally) Garbe of Kirkland, Wash.; sister: Judy Finch of Hopkins, Minn.; sister in-law: Lynn Garbe of Kirkland, Wash.; five nieces and nephews; six great nieces and nephews, numerous other relatives and friends.
Private burial will be in the Bloomer Cemetery. The family asks that next time you are enjoying a good cup of coffee please say a little prayer and remember the life of Darlene.
Olson Funeral Home in Bloomer is assisting the family. Online Condolences may be expressed at olsonfuneralhomebloomer.com.
A Celebration of Live will be held at Gethsemane Lutheran Church in Hopkins at a later date.  In lieu of flowers, memorials are preferred.  Donations will be distributed in memory of Darlene to We Can Ride in Maple Plain, Minn. and The Animal Humane Society in Golden Valley, Minn.