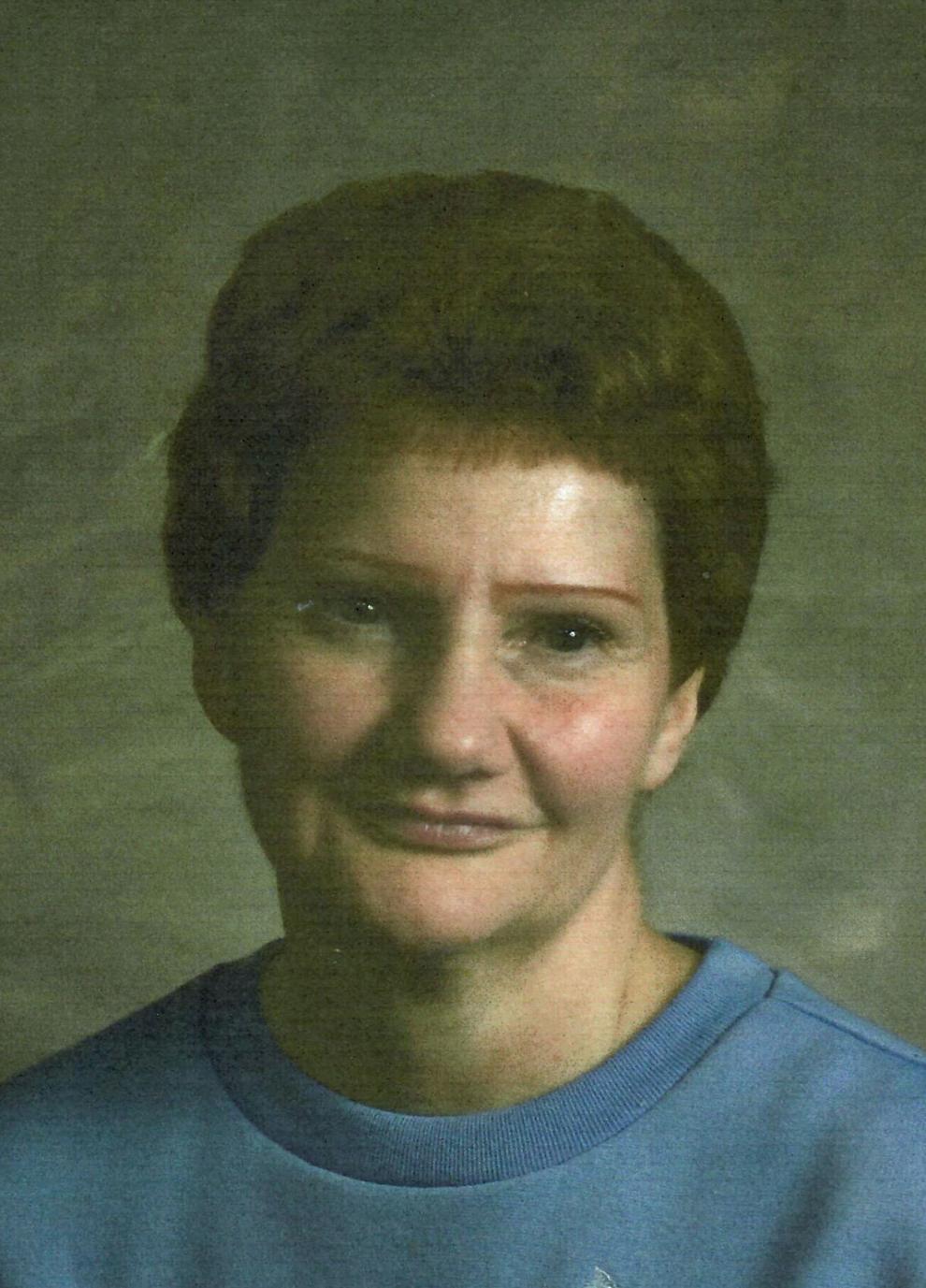 Mary Lou Hakes, age 73, passed away August 4, 2022, with her husband by her side.  She was born October 30, 1948, in Mudbrook, Wis. to Harold and Minnie (Wallace) Smith. She married Thomas Hakes on December 6, 1980, at Keystone Church in Cornell.  Mary worked as a CNA and was a dedicated, loving employee at the Maple Wood in Bloomer for over 35 years. She modeled the facilities philosophy, "I'm here for you", in all her actions.  She helped improve many of the resident's quality of life.  In her years of retirement, she enjoyed and loved her dogs, her many flower beds and enticing birds into the feeders.
She is survived by her husband:  Thomas of Bloomer; daughter:  Norma (Klatt) (Rasmussen) Minto of Bloomer;  sons:  Waylyn Klatt of Eau Claire and Wayne (Annette) Klatt of Bloomer; brother:  John Cizek of DesMoines, Iowa;   grandchildren: Nicole Rasmussen, Dillon Rasmussen, Travis Rasmussen, Justice Brzezinski, Destiny Amundson, Tony Klatt, Dakota Klatt, Kolby Klatt, Madyson Klatt and nine great-grandchildren.
She was preceded in death by her parents: Harold Smith and Minnie (Wallace) Smith; sister:  Jane Smith; brother: Daniel Smith; grandson: Billy Wayne Klatt.
A funeral service will be held at 2:00 p.m. on Wednesday, August 10, 2022, at Olson Funeral Home in Bloomer with a visitation from 1:00-2:00 p.m. on Wednesday at the funeral home. Burial will be at Island Lake Cemetery. Online Condolences may be expressed at olsonfuneralhomebloomer.com.