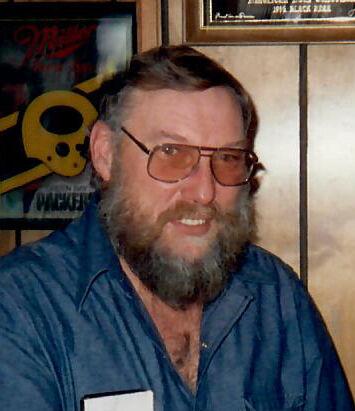 John Earl LaGesse, age 76, passed away at his home in Bloomer on November 15, 2021.  He was born December 17, 1944 in Bloomer to Earl and Elizabeth (Jurecki) LaGesse.  He worked for the State of Wisconsin on a guard rail crew.  John enjoyed ice fishing while he was laid off in the winter months.  He also like squirrel hunting and sharing a drink and telling stories with his friends.
He is survived by his siblings:  Mary McGlothlin of Bloomer, William (Bonnie Jean) LaGesse of Bloomer, Jerry (Bonnie Kay) LaGesse of Bloomer and Rose LaGesse of Bloomer; special neighbors: Dick and Verona Donahue, Snow, Mika and Zayden; nieces, nephews, other relatives and friends.
He was preceded in death by his parents: Earl and Bette.
Per John's request, there will be no funeral service Olson Funeral Home in Bloomer is assisting the family. Online Condolences may be expressed at olsonfunerealhomebloomer.com.