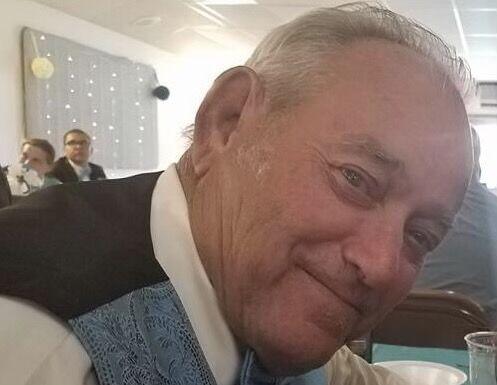 Terry Allen Olson, age 73, passed away at his home on January 26, 2021. He was born in New Auburn to Gerald "Ole" and Margaret (Hoard) Olson on July 5, 1947. Terry proudly served his country in the US Army and was a member of the New Auburn American Legion. He was an excellent carpenter and the owner operator of New Auburn Builders. He married Donna Nelson on May 17, 1969 in Dallas, Wis. Terry was a hard worker and enjoyed fishing, hunting, playing cards, traveling and spending time with his family and friends.
He is survived by his daughters: Michelle (Paul) Thorson of Exeland and Julie (Bernie) Arneson of Chippewa Falls; brothers: Kirby (Linda) and Dennis Olson of Bloomer; sisters: Bonnie Bagwell of Eau Claire and Jody Cieslinski of Green Bay; grandchildren: Bryan (Brittny) Olson, Tricia (Chris) Smith, Casey and Cody Rurup, Kyle, Dalton, and Savannah Hinke; great-grandchildren: Abby Smith, Caydence and Ryder Olson, Brody and Cole Rurup.
He was preceded in death by his parents: Ole and Margaret (Hoard) Olson; wife: Donna in 1998.
A visitation will be held on Friday, January 29, 2021 from 4:00 – 7:00 p.m at the Olson Funeral Home in Bloomer. A private service will be held at a later date with Military Honors by the New Auburn American Legion. Please follow CDC guidelines. Online condolences may be expressed at olsonfunerealhomebloomer.com.