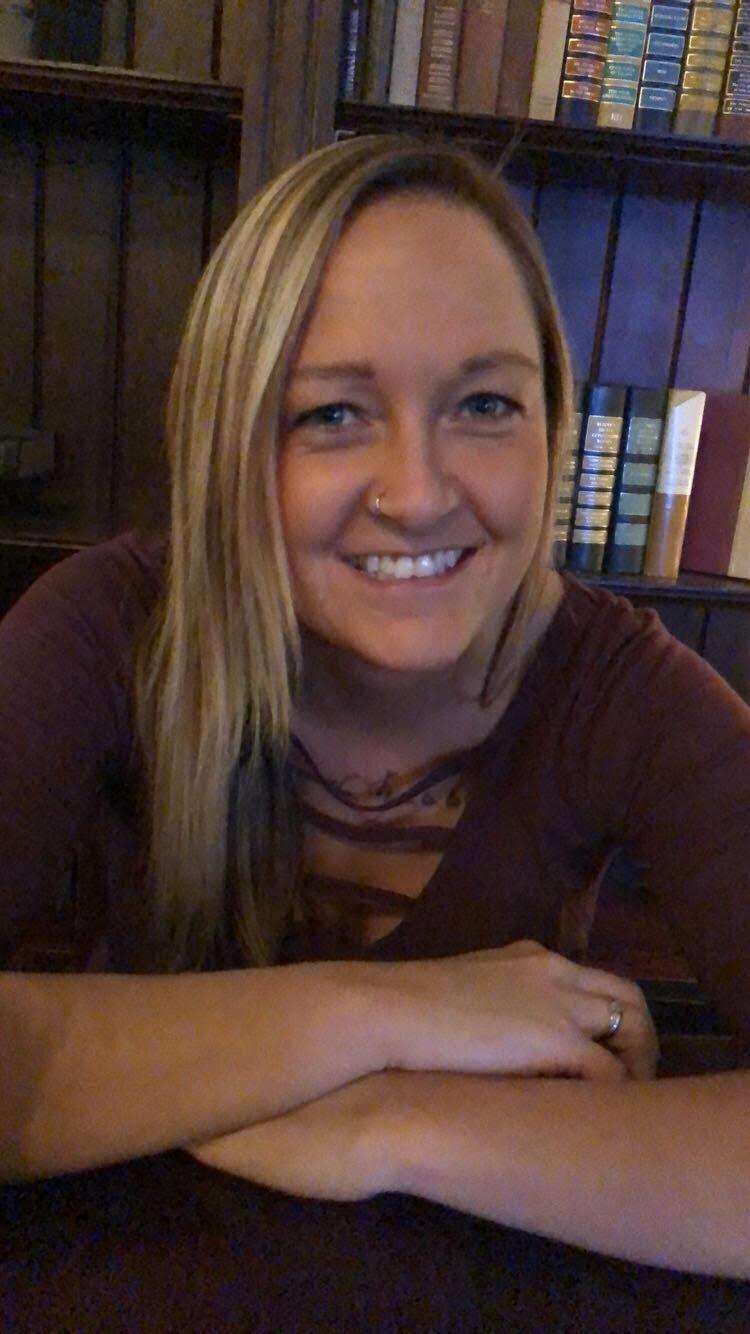 Alecia Kay Schemenauer, 31, of Menomonie, passed away March 29, 2021 at Mayo Clinic Hospital in Eau Claire.
Alecia was born May 22, 1989 in Bloomer, Wis. to Peter and Jodi (Alltop) Schemenauer. She attended the Bloomer School District and was a 2007 graduate of Bloomer High School. Alecia earned her Bachelor's degree in Vocational Rehab from UW-Stout. She was currently working to complete her Master's degree in Vocational Rehab. She married Allison Mattheisen on December 7, 2018.
She is survived by her wife: Allison of Menomonie; son: Lincoln; parents: Pete Schemenauer of Trego and Jodi and Chuck Hassemer of Bloomer; brother: Sean (Breanna) Schemenauer of Chippewa Falls; sister: Adisyn Hassemer of Bloomer; nephew: Grayson; niece: Willow; and many other extended family including, aunts, uncles, cousins and friends.
Alecia is preceded in death by her grandparents: David and Derene Alltop, Gerald and Patricia Schemenauer.
Alecia first worked at Northwest Connections helping people in crisis. She then went on to work at Work Force Resources in Menomonie, directly working with clienteleby placing them into the work force and assisting with their finances.
Alecia loved to spend time outdoors especially when she was hunting, fishing and camping with her family. She recently found her true passion and love for horses, calling herself the "Horse Whisperer." Alecia had dreams and aspirations of some day working full time in horse therapy and sharing her love of them with others.
Lincoln was Alecia's pride and joy and was truly the center of her world. Her entire family was important to her and she held a strong connection with each and every member. She will always be remembered by her family for being a wonderful wife, amazing mother, and a loving daughter and sister.
The family would like to send a special thank you to the entire staff at Mayo Clinic Hospital in Eau Claire. Their care and compassion shown towards them will never be forgotten. Alecia was able to give the gift of life to countless people through organ and tissue donation.
A memorial service will be held at 11:00 a.m., Friday, April 9, 2021 at Our Saviors Lutheran Church in Bloomer. Bruce Metcalf will officiate. Visitation will be held one hour prior to the service at church.
Thompson Funeral Home & Chippewa Valley Cremation Services in Bloomer is serving the family. To offer online condolences please visit, www.thompsonfuneralhome.com.