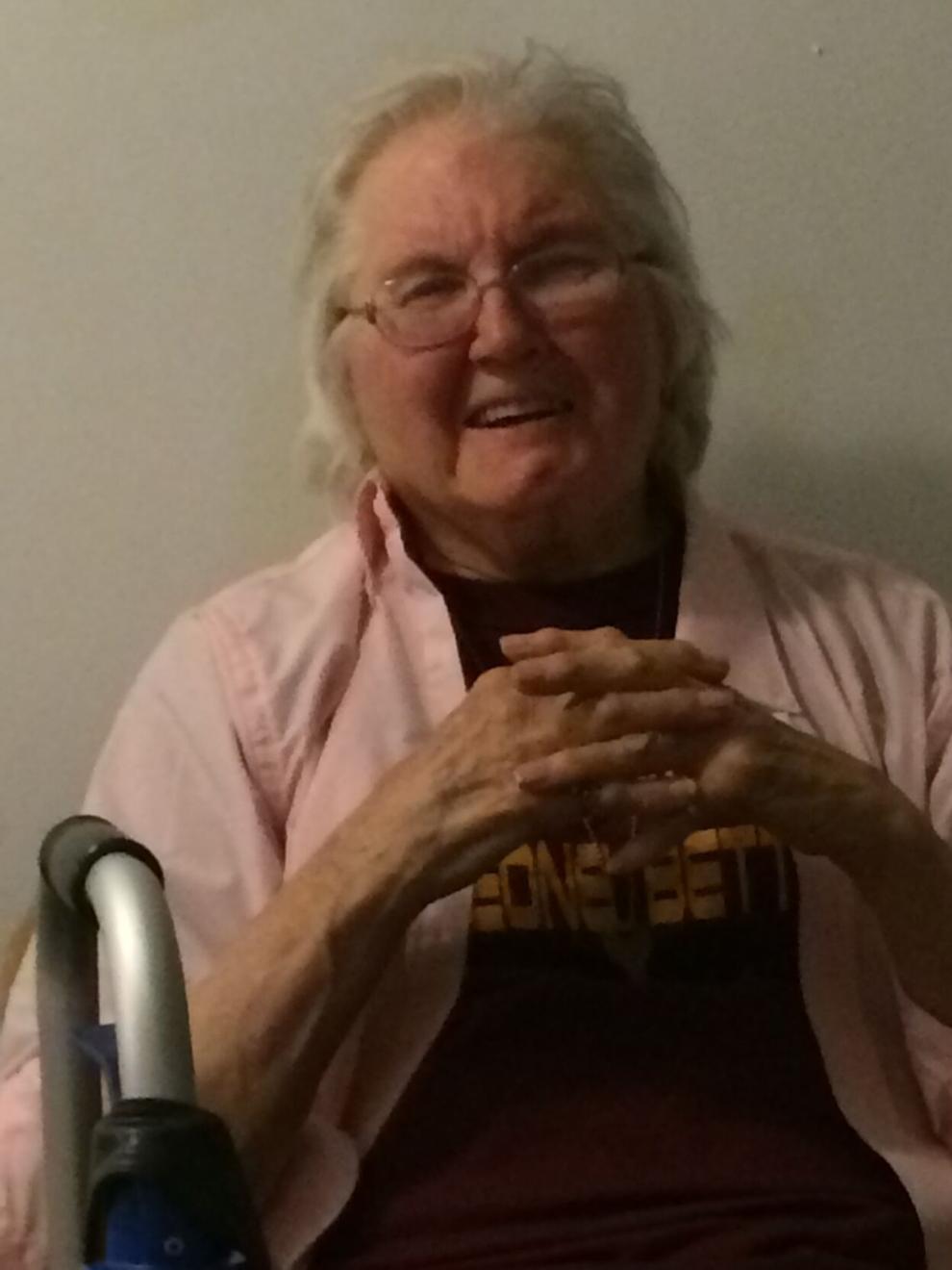 Dona J. Stanford, age 91, formerly of New Auburn, passed away at her home on Friday, February 19, 2021. She was born March 30, 1929 in New Auburn, Wisconsin to Richard and Catherine (Marek) Fehr. She worked selling real estate and was involved in many activities with her church and community through the years. Dona was fiercely independent with her own style in everything she did.
She is survived by sons: Paul (Anne) Stanford and David (Debbie) Stanford; daughter: Cheryl (David) Stanford-Smith; brother: Lee Fehr; sisters: Joyce (Bob) Carlson, Myra (Jerry) Heath, Mavis Christianson and Doris (Herbert) Tallman; 4 grandchildren and 10 great-grandchildren and 2 great-great-grandchildren.
She was preceded in death by her parents: Richard and Catherine Fehr; sister: Midge Peterson.
Services will be held at St. John's Lutheran Church in Bloomer at a later date. Olson Funeral Home in Bloomer is assisting the family. Online condolences may be expressed at olsonfunerealhomebloomer.com.