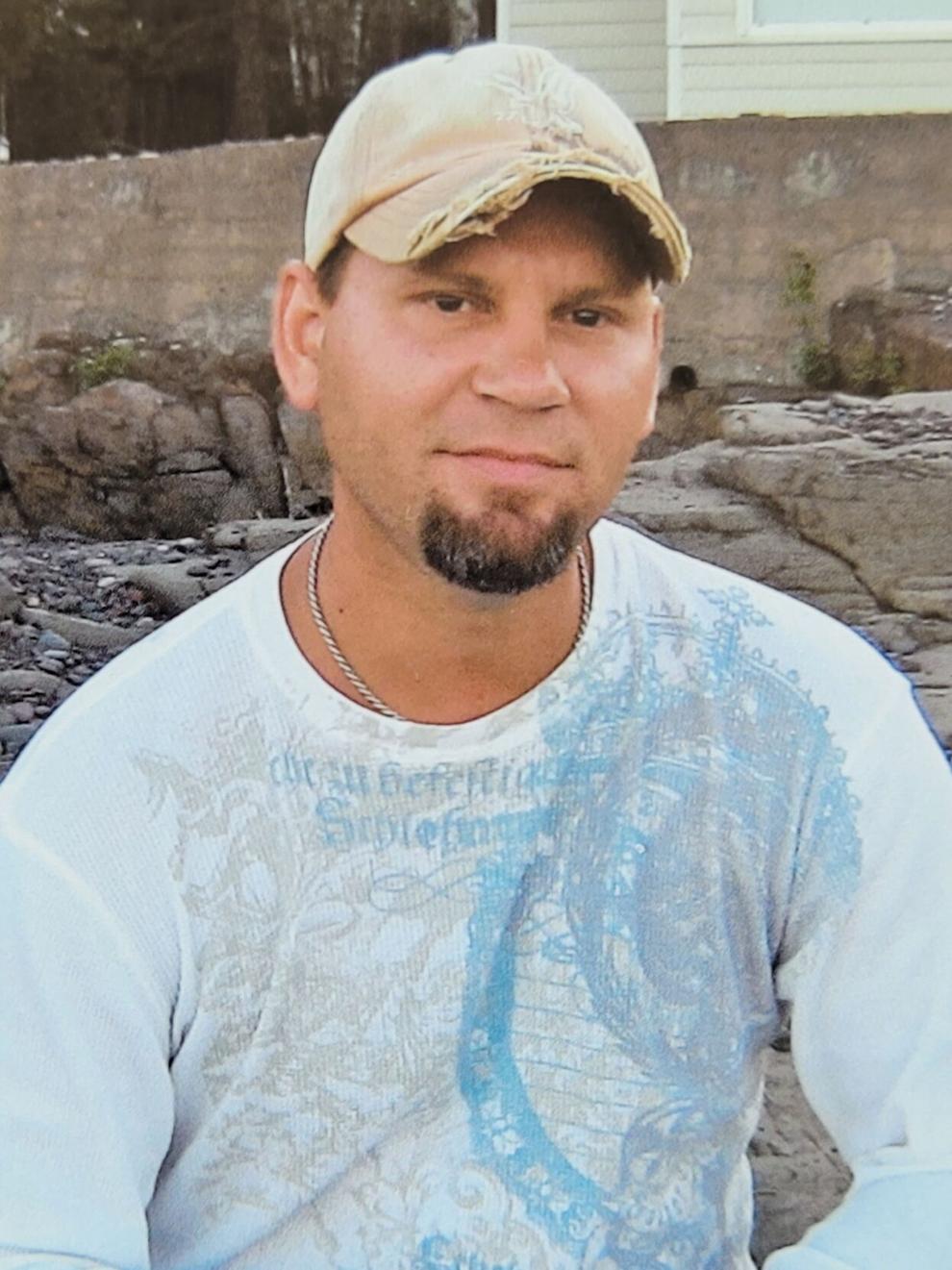 Jeffrey "Jeff" N. Zwiefelhofer, 46, of Bloomer passed away unexpectedly on Friday, August 5, 2022, at his home.
He was born February 18, 1976, in Bloomer, Wis., the son of Neal and Linda (Reischel) Zwiefelhofer.  Jeff graduated from Bloomer High School with the Class of '94.  He attended Rinehart Taxidermy School and the NW Iowa School of Taxidermy.  Jeff was a well-known taxidermist in the Bloomer area. He also worked as an underground cable contractor in the area, recently starting his own business, JZ Construction.
Jeff was an avid hunter and fisherman, enjoying those special outings with his son, Rowan.  He loved many outdoor activities, especially if it involved fishing.
He is survived by his son: Rowan (and mother: Fawn Lawrence); parents: Neal and Linda Zwiefelhofer; three sisters: Lisa (Ty) Burgess, Laurie McDew, Cindy Zwiefelhofer; nephews and niece: Dustin, Cody, Trenton, Shantel (Emmet), Carson, and Gage; great nephews: Landon and Wallen; and by many aunts, uncles, cousins, and friends.
Jeff was preceded in death by his grandparents: Henry & Mildred Zwiefelhofer and Clarence & Olive Reischel.
Memorial Services for Jeff will be held at 7 p.m. Thursday, August 11, 2022, at Thompson Funeral Home in Bloomer. Visitation will be held from 4 to 7 p.m. Thursday, prior to the service at the funeral home.
Thompson Funeral Home & Chippewa Valley Cremation Services in Bloomer is serving the family. To express condolences online, please visit www.thompsonfuneralhome.com.