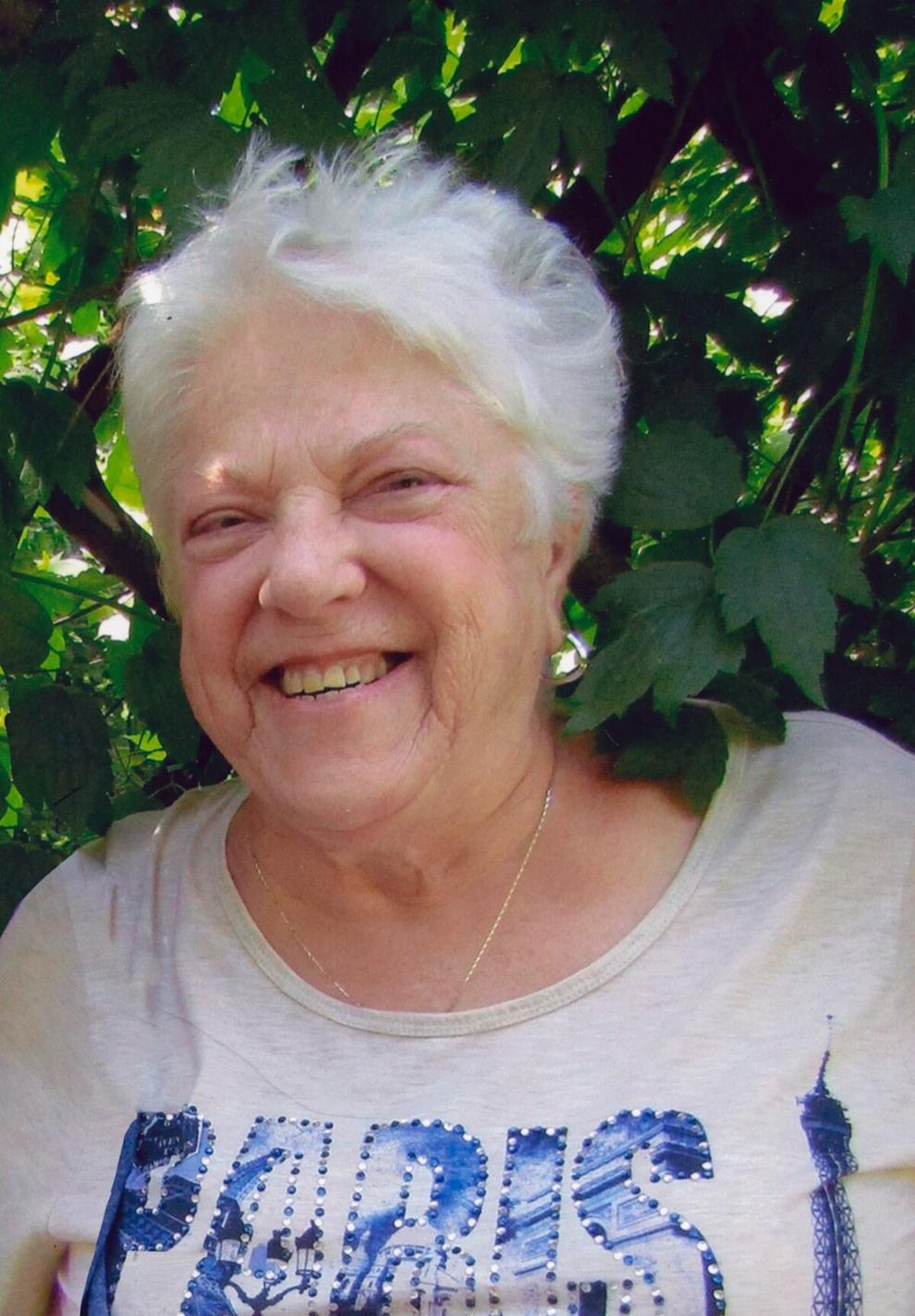 Marcia Irene Ritchie (November 24, 1940- May 3, 2021). Marcia passed away with her loving husband at her side, May 3, 2021.
Marcia married Ronald Ritchie almost 60 years ago this coming June.
Marcia started her career as a medical technician. When her children were born, her career turned to raising their children. She enjoyed spending many hours working in her yard and beautiful flower garden. Marcia was a great interior decorator and loved decorating her house. Marcia was very creative and always enjoyed creating something. She used this ability in all of her adventures. She was a talented artist and quilter, and she started the church quilting group (Sisters of the Cloth) at Bloomer Baptist Church. Marcia was a strong Christian and mentor and she loved Jesus and reading the Bible. She spent endless hours reading, and she had a high level of understanding concerning scripture and theology. She was a member of the Baptist Church weekly bible study group and met with them on zoom meetings weekly and very much enjoyed it. At one time she was a member and speaker for the Christian Women's Club (Stonecroft Ministries). She also had bible studies at her home and led them in different places.
She very much loved her husband, children, grandchildren, daughters-in-laws, son-in-law and her grandson's future fiancé, with all her heart. She loved them and respected them to live their own life.
Marcia will be dearly missed by her husband: Ronald Ritchie; children: Karri (Geoff) Bitner, Andrew (Jean) Ritchie and Thomas (Sue) Ritchie. She will also be missed by her grandchildren: Kit and Cooper Bitner; Emeline, and Katherine Ritchie; and Ryan (Peyton) and Lucas Ritchie. She will also be missed by her sister, Catherine.
She was preceded in death by her parents, Harold and Ruth Conway; and brothers, Marshall, George, and Walter Conway.
Public visitation will be held from 1-2:30 p.m. on Sunday, May 23, at Bloomer Baptist Church, with a memorial service at 2:30 p.m. and a committal following a light snack and coffee. COVID-19 Guidelines with social distancing will be observed and masks are required.