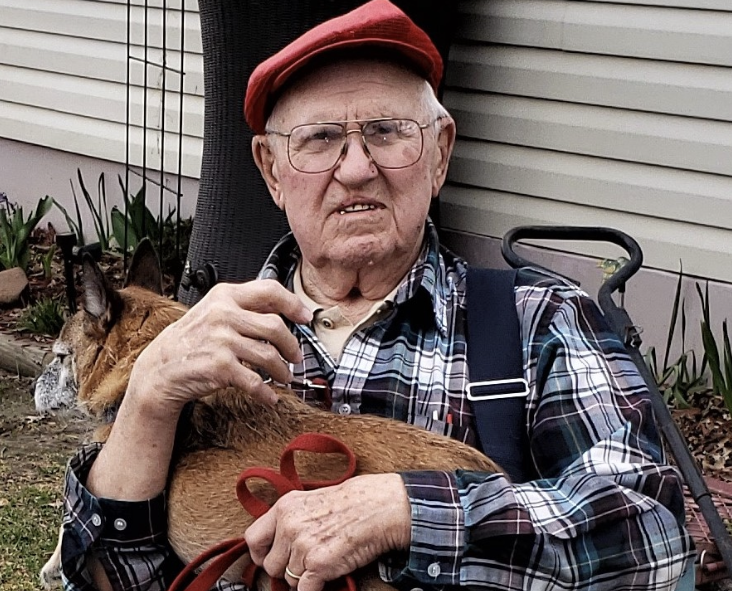 Daryl P. Bonderman, age 91, passed away Friday, October 1, 2021 at Dove Healthcare in Bloomer.  He was born September 17, 1930 in Madelia, Minn to Paul and Edna (Cornelius) Bonderman.  He married Gwen Like on January 10, 1953. He was a transmission specialist and worked as a grain and gravel hauler. He was a gadget man who could fix just about anything and enjoyed old time steam tractors, thrashers, camping and spending time with his family.
He is survived by his daughter:  Deanne (Steven) Popp of Sand Creek; grandchildren: Quentin Popp, Elesha (Travis) Schimmel and Tishara (Titus) Worsley; great-grandchildren: Lilyana, Liam and Bentley.
He was preceded in death by his parents: Paul and Edna Bonderman; wife: Gwen; brother:  Rosco Bonderman;  sisters:  Arlys Tharp and Shirley Hagen.
Private family services will be held at a later date. Olson Funeral Home in Bloomer is assisting the family. Online Condolences may be expressed at olsonfunerealhomebloomer.com.