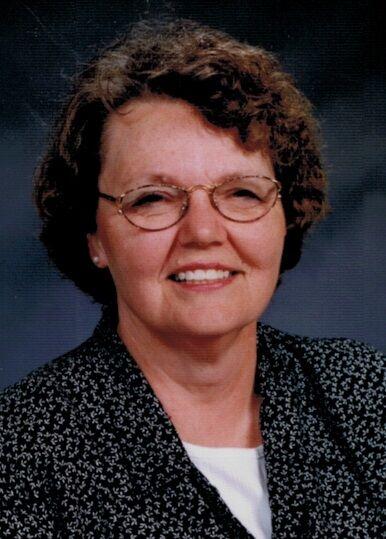 Heaven gained a most special angel, Darlene E. Hass, 77, of Bloomer, on January 27, 2021.
Darlene was born March 13, 1943 in Bloomer to LaVern and Violet (Schwab) Haas. She is a 1961 graduate of Bloomer High School. She then went on to UW – EC where she earned a teaching degree.
Darlene taught 1st grade for her entire career for the Pewaukee School District. Upon her retirement she returned to the family farm in Bloomer.
In retirement she enjoyed going on bus trips, dining out, exercising at the aquatic center and seeing movies with her special friend Judy Lewis.
She was a member of the St. John's Lutheran Church where she always enjoyed Monday morning Bible Study and the Red Hat Society.
Darlene is survived by and will be dearly missed by many beloved friends and neighbors. She was so appreciative of everyone who has helped her through the years.
She is preceded in death by her parents, brother Robert and an infant brother Darrelyn.
A funeral service will be held at 10:00 a.m., Tuesday, February 2, 2021 at St. John's Lutheran Church in Bloomer. Pastor Martin Halom will officiate. No formal visitation will be held. Masks will be required. Burial will follow at the Auburn Cemetery.
In lieu of flowers, Darlene preferred memorial donations be made to the St. John's Lutheran Youth Ministry Fund.
Thompson Funeral Home and Chippewa Valley Cremation Services of Bloomer is assisting with arrangements. Online condolences can be left at www.thompsonfuneralhome.com.