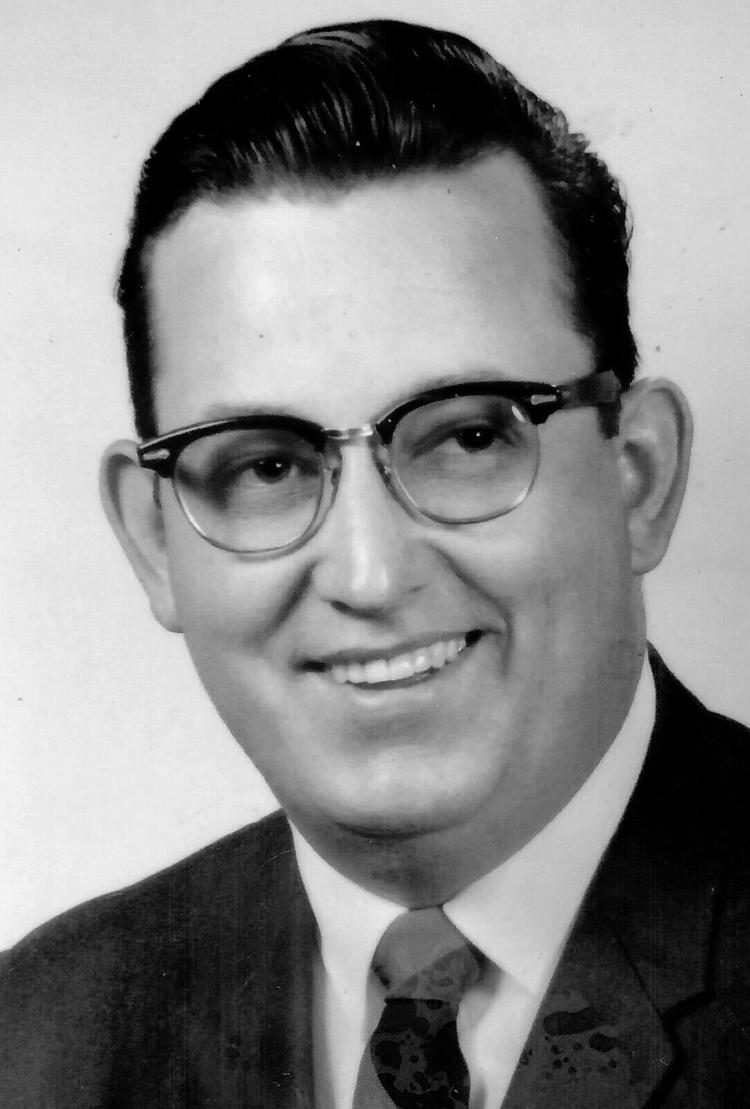 Robert Elmer Parrish, born March 4, 1942 in Durham, N.C. passed away at 10 p.m. on October 24, 2020, in Calvert Health Hospital, Calvert County, Md. at the age of 78.
Bob attended New Auburn Schools until his senior year when he moved to Phoenix, Ariz. where he graduated from high school. He spent over 20 years in maintenance as a Heat Control Technician for the University of Maryland. He completed heat efficiency assessments for the buildings on Capitol Hill and worked as a maintenance engineer for the architect of the Capitol in Washington D.C. He installed a heating and air conditioning system for Senator John Ashcroft, and worked as a contractor restoring row houses in Maryland. For the last 10 years, he was employed by Grace Brethren Christian School in Clinton, Md. as a building maintenance engineer.
Bob obtained a pilot's license for single engine airplanes. He married Bilma Arevalo on October 24, 1985 at the Church of God (7th Day) in Adelphi, Md. His interests were in restoring the Ling family farm east of New Auburn, Wis., antique tractors, gardening and helping his wife "Mimi" with her chickens at their country home in Huntingtown, Md.
He is survived by his wife: Bilma; daughter: Rebecca of Tacoma, Wash.; sons: Robert Jr. of Occuquan, Va. and Brian (Veronica) of Lusby, Md.; step children: Joshua Esquivel, Abraham (Lisa) Esquivel and Elizabeth (David) Ohmann; grandchildren: Liel Esquivel, Victoria Esquivel, Kayla Esquivel, Giselle Esquivel, Emma Esquivel, Brenden Ohmann, Brittanie Ohmann and Mia Vahe Parrish.
He was preceded in death by father: Robert Waddell Parrish; mother: Rachel (Parrish) Ling; wife: Lois Parrish-brown; step sisters: Ruthella Gartner and Audrey Vay Ling.
Funeral services were held Saturday, October 31, 2020, at Olson Funeral Home in Bloomer. Funeral services were officiated by Robert's nephew, John Farrell, Jr.. Robert Parrish, Jr. read the eulogy. and a selection entitled, "I Won't Have to Worry Anymore" was sung by Owen Aerni. Lena Pawlak and Rachel Farell closed the service with Robert's favorite hymn, "The Old Rugged Cross."
After a catered meal at the 7th day Baptist Church, the family watched a video created by Abraham Esquivel, stepson of Robert and a talented musician.
He was interred in Duncan Creek Cemetery east of New Auburn, Wis. Online condolences may be expressed at olsonfuneralhomebloomer.com