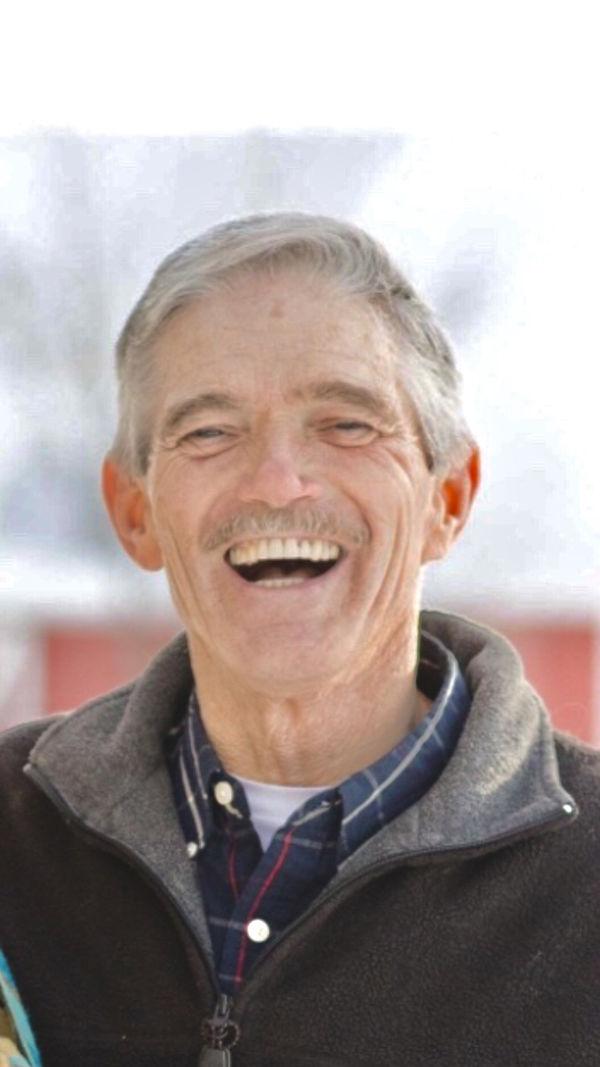 Michael Anthony Rufledt, 67, of Bloomer, Wis., went home to the Lord on February 20, 2020, after a brief, but peaceful pancreatic cancer journey.
Mike was born on January 11, 1953, and grew up like salt of the earth on the Cornell dairy farm with his parents Theodore "Ted" and Antoinette "Toni", causing ruckus and working hard with his brother, Tom (Jan), sister, Mary (Dick Gladitsch), and his brother, Jim.

Mike graduated from Cornell High School in 1971 and married his first and only girlfriend, his high school sweetheart, Patti (Paulsen) in 1976. They had a wonderful 43-year marriage filled with love and gratitude and laughter at their endless inside jokes, 22 years on the East Hill in Eau Claire and 22 years on their hobby farm in Bloomer. They have two adoring kids, Kristi (Keith Gay) and Paul (Janine), and three amazing granddaughters, Skylar, Sydney and Sedona.

Mike enjoyed getting "the fever" each spring to turkey hunt like a mad man all around the country, belly crawling through brush and sleeping in barns. He loved breathing in the cold winter air on crisp mornings ice fishing, especially with his brother, Tom, and sharing belly laughs with the crew at the Ten Buck Too hunting shack.

He wants to thank every single doctor and nurse at Mayo in Eau Claire and Rochester, especially Dr. Michael Claessens who guided his family so gently. He believes the Hospice nurses are angels sent from God, especially Nurse Cheryl. He was so grateful for everything in his life, all the people that he shared it with, and especially his relationship with God. He felt complete peace since the day he was diagnosed, fully surrendering it all to the Lord, our Savior.

Memorial Mass of Christian Burial will be held at 11 a.m. Friday, February 28, 2020, at St. Paul's Catholic Church in Bloomer with Father Victor Feltes celebrating the Mass. Burial of cremains in an urn hand-crafted by Jon Rufledt will immediately follow the mass at Rufledt Cemetery in rural Bloomer. Visitation will be held from 4-7 p.m. Thursday at Thompson Funeral Home in Bloomer where there will be a time of sharing at 7 p.m. There will be no visitation held on Friday.
In lieu of flowers, Mike asked for memorials to be directed to St. Paul's Catholic Church, the Bloomer Food Pantry, or your favorite charity.
Thompson Funeral Home & Chippewa Valley Cremation Services in Bloomer is serving the family. To express condolences online, please visit www.thompsonfuneralhome.com.