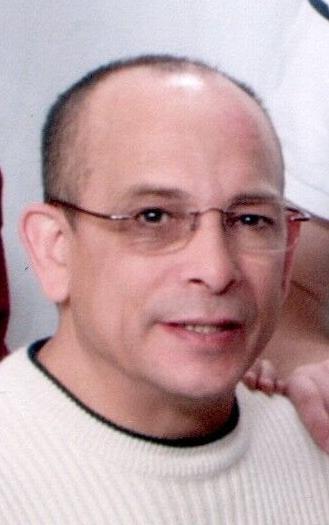 Vincent Allen Bronstad, 58 years old, passed away August 26, 2021 at the Mayo Health Clinic in Eau Claire, Wis.
He is survived by his mother: Donna (Jim) Donaldson; brother: David; sons: Dustin, Tyler; daughters: Shania, Jenna; step-son: Chris; step-brothers: Shane, Brad; step-sisters: Tammy, Amy, Angie.
He is preceded in death by his father: Basil Bronstad; grandparents: Ed and Leona Gravunder, Elvin and Lillian Bronstad; many aunts and uncles.
A private burial will be held at a later date.