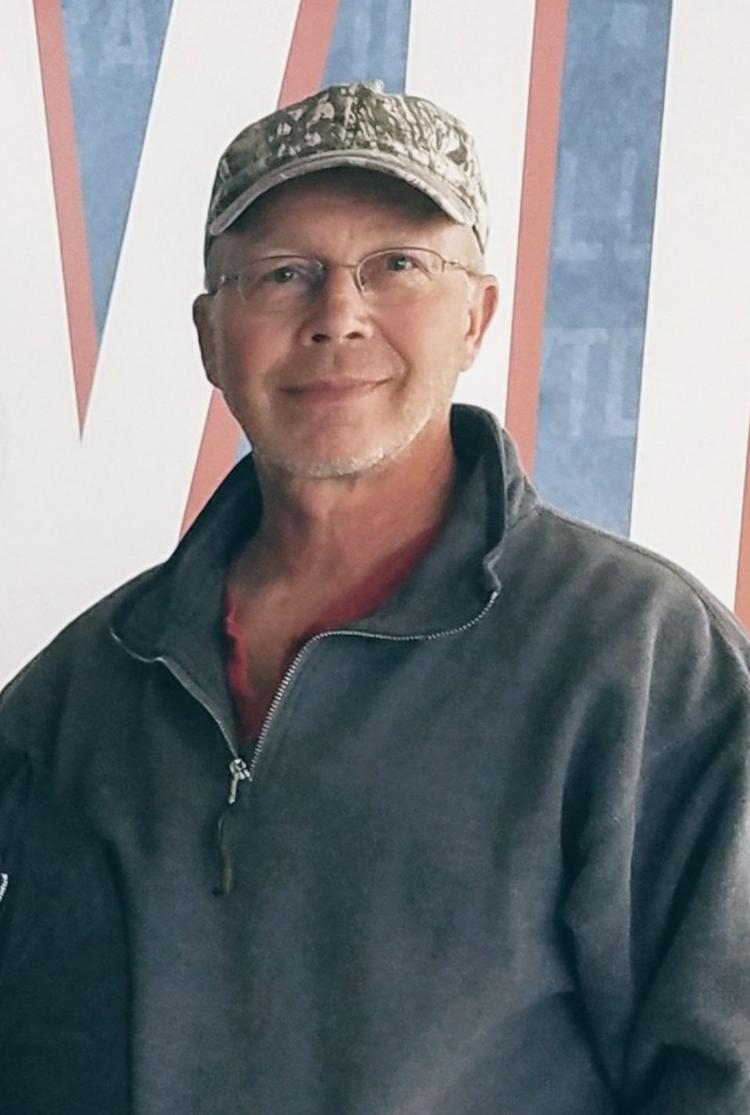 On Sunday, May 17, 2020, Ronald Erick Hanson, loving husband and father of two children, and grandfather to Arianna, passed away at the age of 60, at Mayo Hospital in Rochester,Minn.
Ron was born on March 30, 1960 to Leo and Tora (Odegaard) Hanson, in Minneapolis, Minn. He worked for many years in construction.
On October 4, 1991, he married Sandy Hell in Colorado. They raised a son, Quin, and daughter, Jessie.
Ron was a fun loving, hard working man who loved the simple life. He loved working with his hands, and tending, with his wife and children, to their small farm in New Auburn, Wis. Ron was a ski jumper from a very early age, winning many awards, and also participating in the 1988 Olympic try-outs. He was one to live life to the fullest.
Ron was preceded in death by his father, Leo, as well as several uncles, aunts, and cousins. He is survived by his mother, Tora Hanson, wife, Sandy Hell, son Quin Olaf, daughter, Jessie Olivia, and granddaughter, Ariana. Also survived by brother, Norman (Dawn) Hanson, sister, Karen Hanson, many cousins, nieces, and nephews.
A celebration of life will be held at the farm on Saturday, May 30 from 1:00 to 4:00 p.m.