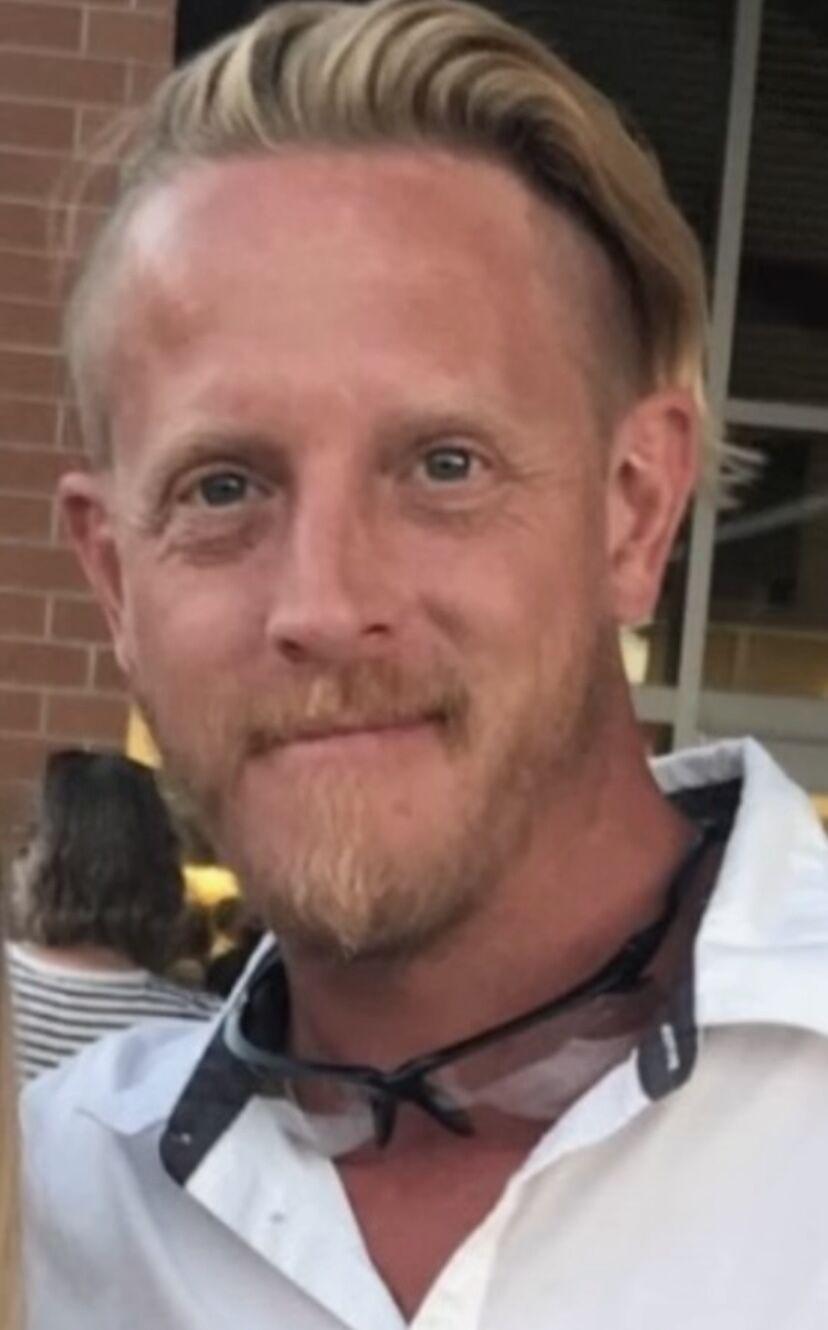 Joshua Kenton Tucker, 44, of New Auburn, Wisconsin passed away April 27, 2022.
Josh was born on July 1, 1977 in Waterloo, Iowa to Father Gary Tucker and Mother Renee (Gauger) Tucker of New Auburn.  He married Candida Flatten on July 29, 2006 in Chippewa Falls Wisconsin. Both he and Candi welcomed their two children Gavin Reese Tucker and Rylea Mae Tucker who both currently reside in New Auburn.  
Josh worked in the construction trades industry and was also  a heavy equipment operator who exemplified what it meant to be a hard worker. He was someone who was known to help a friend or family member in need without hesitation and would have given the shirt off his back if need be.  Josh was a loving father to his kids whom, along with his family, he enjoyed the most. He also enjoyed fishing, music, working outdoors, and martial arts.  
Josh touched many lives and was known for his sense of humor with his friends. He also cherished and loved his dog, Yoda and the family cat, Dizz. Josh will be deeply missed by his friends, family, and all who knew him.
Josh is lovingly survived by his children: Gavin and Rylea Tucker of New Auburn; their mother: Candi Flatten of Spooner; parents: Gary and Renee Tucker of New Auburn; sisters: Amy (Tucker) Graber of Rice Lake; Rebecca (Tucker) Marrazzo of Tampa, Fla.; Danyelle Tucker of Eau Claire; and Jennifer (Tucker) Muermann of New Auburn, along with seven nieces and eleven nephews.
He is preceded in death by his grandparents: Harvey and Louise Tucker of Onalaska, Wisconsin; Melvin and Mae Gauger of Chippewa Falls, Wisconsin.    
Cremation Society of Wisconsin, Altoona is assisting the family. Online condolences may be send to www.cremationsociety-wi.com.