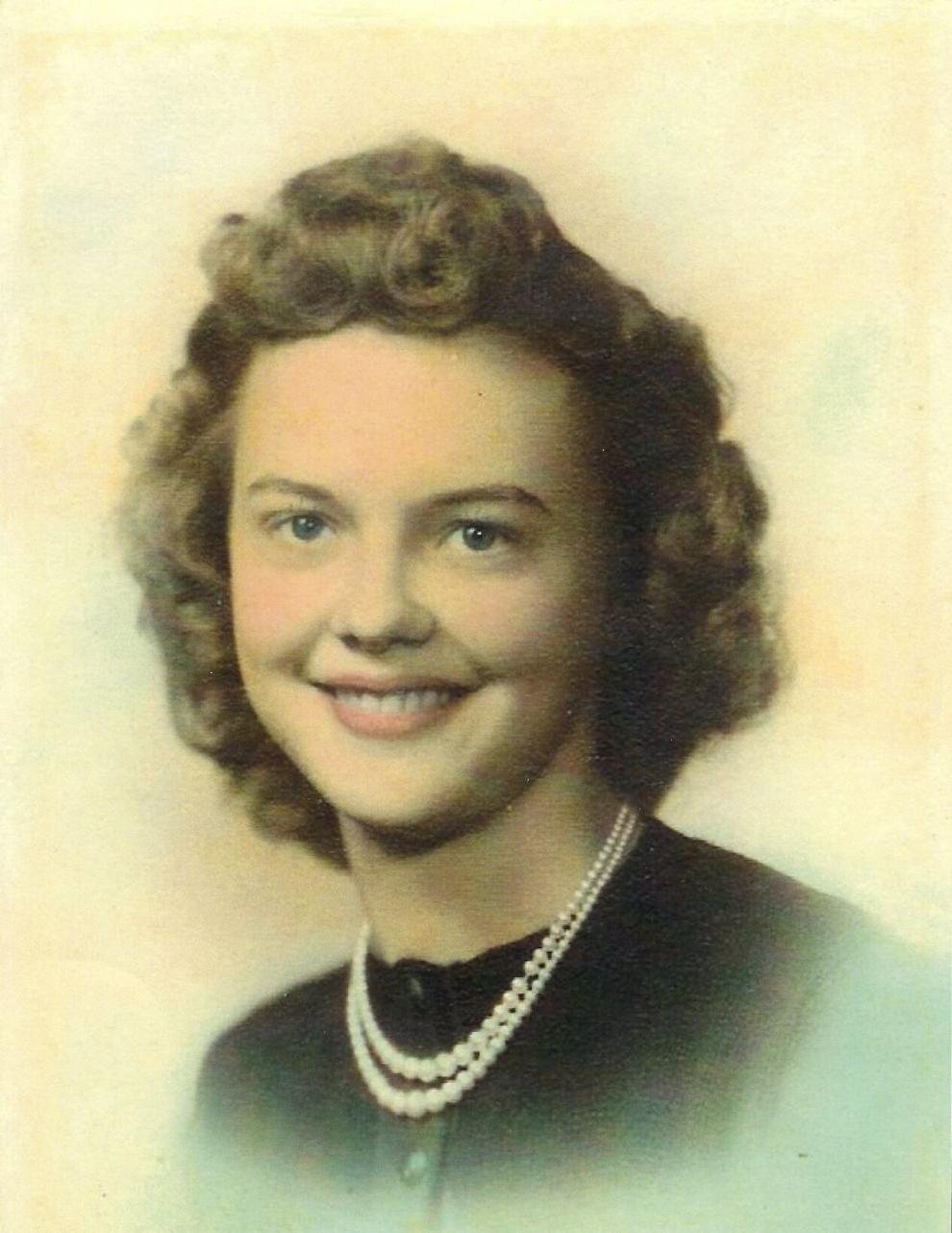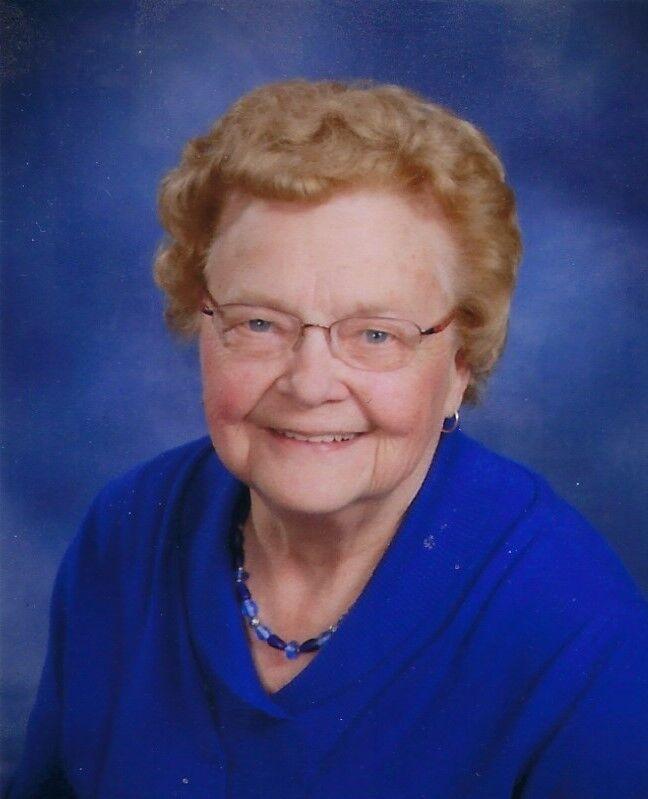 Adell M. Norberg, age 92, of Prairie Farm, died Monday, October 18, 2021, at Pioneer Home and Rehab. 
She was born December 10, 1928, to Olaf and Hannah (Jensen) Dillan in Cumberland, and was raised on the family farm in the Town of Arland in Barron County.  Adell was baptized into the Christian faith on March 24, 1929 and confirmed her faith on June 13, 1943 at the Arland Lutheran Church.  She graduated from Barron High School in 1946.
She worked in Eau Claire, for the H.C. Lang Company as a secretary from 1946 through September of 1952.  Adell then moved to Minneapolis, Minn. working for a similar company until her marriage to John.
On June 20, 1953, she married John C. Norberg of Prairie Farm.  They were married for 53 years until John's passing in July of 2006. 
Adell was a devoted wife, loving mother and caring homemaker as she worked alongside her husband, John, on the Norberg Brothers family farm. She held a strong love for faith, family and friends.  She greatly enjoyed baking, cooking and serving family meals, sewing clothing and quilts, gardening and raising chickens.  Adell was active in her church and community.  She was an active member of the United Lutheran Church of Prairie Farm, shared her talents through Friendship Circle, and served as treasurer for the Sunset Cemetery Association for over 55 years.
She is survived by sons: Roger (JoAnn), Wayne (Sue) and daughter: Brenda (Gordon) Scheil all of Prairie Farm; 9 grandchildren: Matthew Norberg (Kara) of Prairie Farm, Christina (Ryan) Schanhofer of Green Bay, Amanda Norberg of Bloomer, Rebecca (Jason) Mueller of Platteville, Maria Norberg of LaCrosse, Karl (Gina) Norberg and Koltt (Natasha) Norberg both of Prairie Farm, Tara (Brent) Young of Hillsdale,  and Grandon (MaKayla) Scheil of Prairie Farm; along with 15 great-grandchildren, and many nieces, nephews, other relatives & friends. 
Adell was preceded in death by her parents; husband: John; son: Brian Norberg; and a sister: Irene Anderson.
Services will be held at 11:00 a.m. on Saturday, October 23rd, at United Lutheran Church in Prairie Farm with Pastor Terrance Stratton officiating.  Interment will be at Sunset Cemetery in the Town of Prairie Farm.  Visitation will be held from 9:00 until 11:00 a.m. on Saturday morning at the church.  
Arrangements are being handled by Rausch and Steel Funeral Home in Barron. Online condolences can be made at www.rauschandsteelfuneralhome.com.