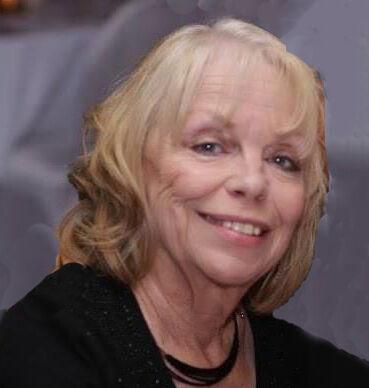 Linda M. Gorka, age 70, passed away on Monday, July 20, 2020 at MCHS in Eau Claire. She was born June 20, 1950 in Chicago Ill. She married Rod Gorka on September 26, 1987 in Chicago. She worked as a hospitality salesperson and enjoyed cooking, reading and spending time with her family and friends.
She is survived by her husband: Rod of Bloomer; sons: Keith Werosh, Eric Tesmond and David Gorka; daughters: Lisa Grzywna and Michelle Gorka; brother: Kenneth (Gerry) Killen; sister: Barbara Wagner; grandchildren: Alexander, Isabella, Nathaniel, and Juliet Werosh, Kristina, Jessica and Jacob Tesmond, Ashley, Bryce, Jenna and Alex Grzywna, Joseph Gorka and Dominique Forte; nieces: Diane, Lori and Susan; other relatives and friends.
She was preceded in death by her parents; her son: James Tesmond; nephew: Scott Killen.
A Mass of Christian Burial will be celebrated on Wednesday, July 29, 2020 at 11:00 a.m. with Father Victor Feltes officiating. Social distancing guidelines will be followed. Burial will be in the North Catholic Cemetery. Olson Funeral Home in Bloomer is assisting the family. Online condolences may be expressed at olsonfuneralhomebloomer.com In lieu of flowers, donations for Masses at St. Paul's Catholic Church in Bloomer would be appreciated.