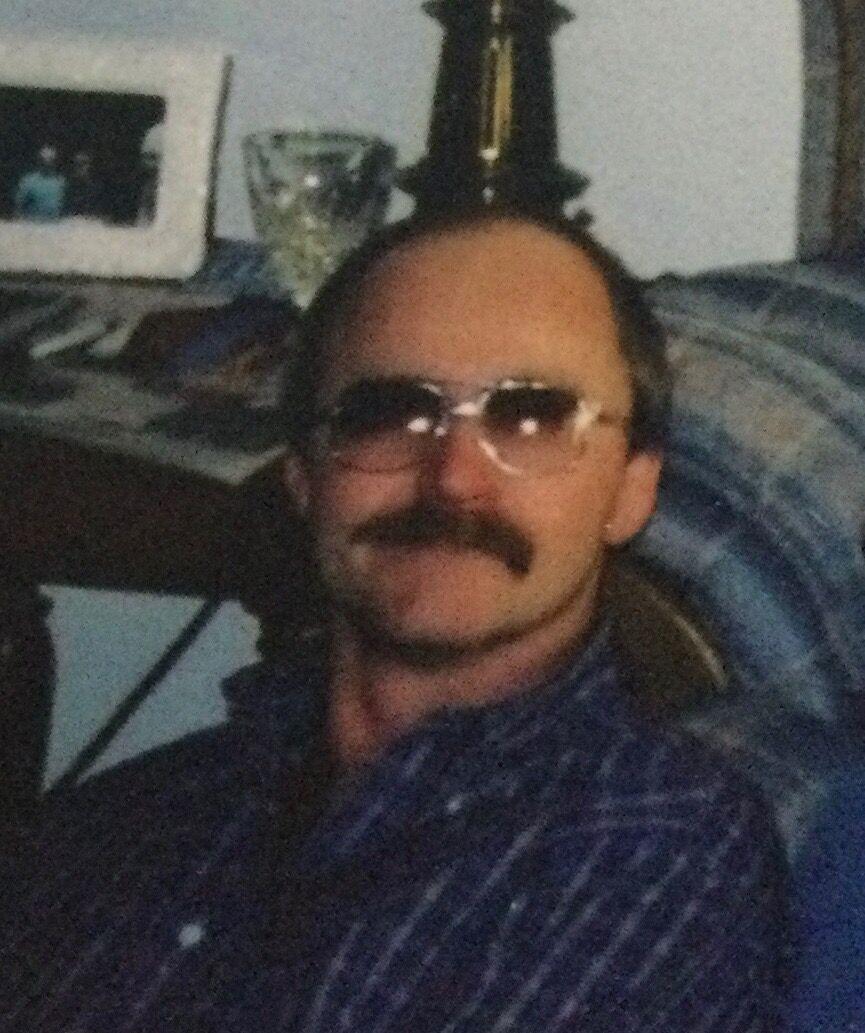 Steve Gust, age 64, passed away Sep 11, 2021 at St. Joseph's Hospital in Chippewa Falls due to complications from cancer Steve was born Feb 6, 1957 to Arlyn and Nylah Gust and graduated from Bloomer High School. He worked and lived in the Bloomer area the majority of his life and spent the last 4 years in Chippewa Falls.
Steve was an avid gardener and enjoyed tending to his crops every year. He loved to hunt and fish and dearly missed those activities the past few years. His constant companion was the family dog!
Steve was preceded in death by his parents; brother: Greg and sister: Becky.
He is survived by his brother: Tom (Laura) Gust; nephews/nieces: Blake Gust, Zach (Molly) Gust, Emily Gust, Katie (Dilin) Fennell; aunt: Lorena Klinyk, cousins: Karen Klinyk, Sonja (Dale) Swan and Marsha Callstrom.
Private family services at a later date.