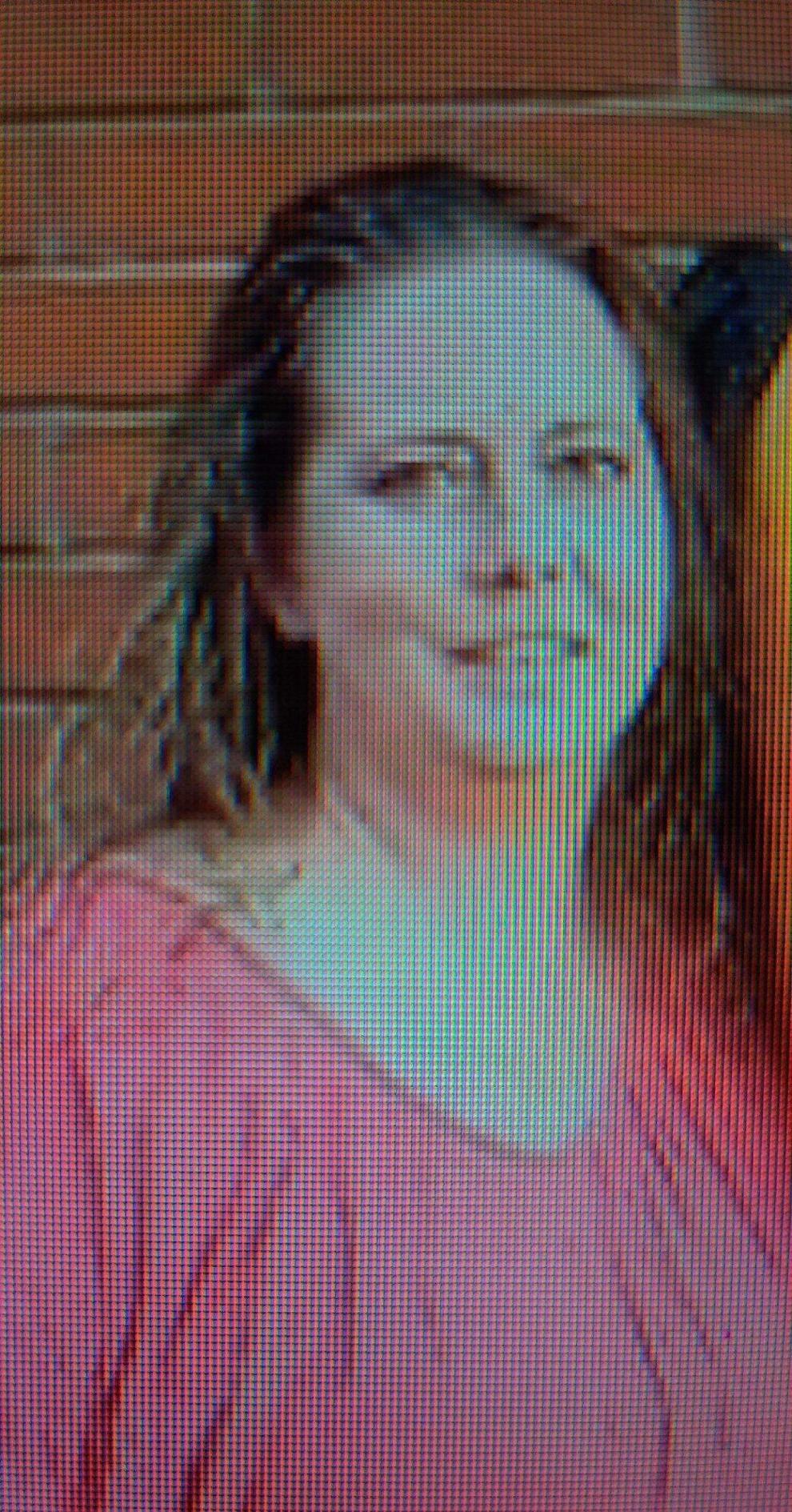 Christina A. Sarauer, age 42, passed away on September 27, 2021 in Rochester, Minn. She was born on April 24, 1979 in North Carolina. 
Christina's hobbies included cooking and being outdoors.  She also enjoyed spending time with her family and friends.
She is survived by her fiancé: Jordan Nelson; three children: Alyssa Hoffman, Clayton Sarauer, Logan Sarauer; father: John Shearer Sr.; sister: Betsy Bayard; brother: John Thomas Lynn; step-brothers: John Shearer Jr., Cody Shearer; grandsons: Bo and Xavier Meyerink; nephew: Tyler Bayard.
She is proceeded in death by her mother: Kimberly Lynn; grandparents: John Jr. and Mary Lou Shearer, Karlton and Betsy Weaver; step-grandmother: Terry Weaver.
A Celebration of Life will be held at a later date.