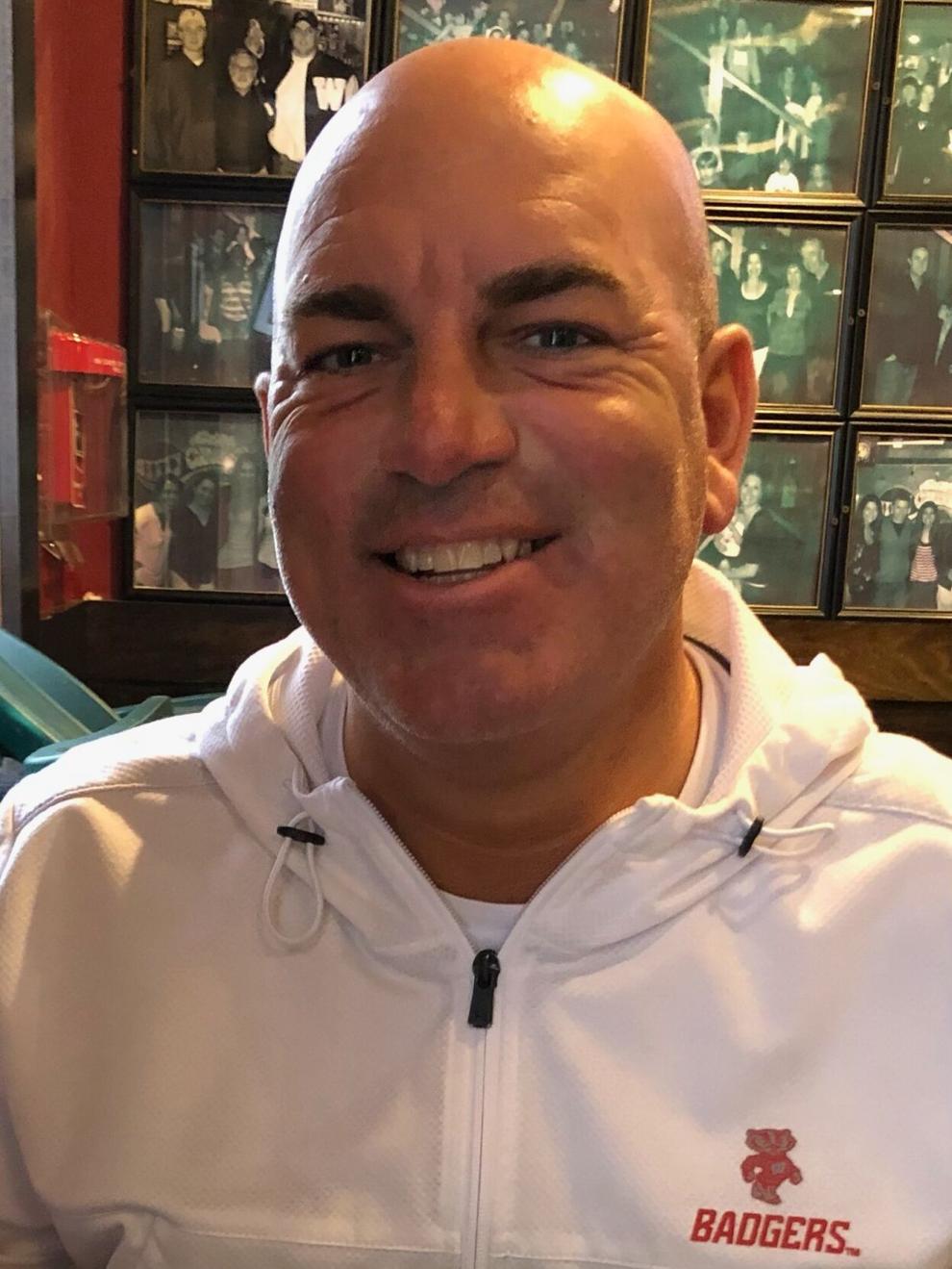 Ritchie A. Davis, age 48, passed away unexpectedly at his home on January 31, 2021. He was born in Chippewa Falls, Wis. on June 28, 1972. He married the love of his life, Amy (Timbrook) Davis on January 18, 2019.
Ritchie was an educator for most of his working career. He was also incredibly accomplished in the world of AAU basketball. He touched thousands of lives and helped hundreds of kids earn college scholarships in his 26 years with Wisconsin Playground. Ritchie helped make NBA players, coaches and trainers. He won national championships in every shoe circuit: Nike, Reebok, Adidas and Under Armour.
Although he had many impressive accomplishments in the basketball world, his biggest accomplishment by far was becoming a father. His son Jace was his world. Ritchie was simply the best father, husband and person you could imagine. His larger than life personality, his always give 100% attitude and his loving heart will be greatly missed by all.
Ritchie is survived by his wife, Amy Davis; his son, Jace Reed Davis and Jace's mother, Jenna Giordana; mother and step father: Linda and Dave Schleppenbach; stepchildren: Mary Timbrook and Ian Campbell; grandchildren: Jayden and Sophie Scheuer; mother-in-law: Mary (Robert Weiland) Barba; father-in-law: Michael (Kayanne) Timbrook; special friends, Reed and Linda Giordana; and many past students, players, colleagues and many friends.
A visitation was held on Tuesday, February 9, 2021 from 4:00 p.m. until 7:00 p.m. at Holy Cross Catholic Church, 309 Desnoyer Street, Kaukauna. A service concluded the evening at 7:00 p.m. For those wishing to view the service online, it will be streamed live on the Verkuilen-Van Deurzen Family Funeral Home Facebook Page. For online condolences, please visit www.verkuilenfh.com.