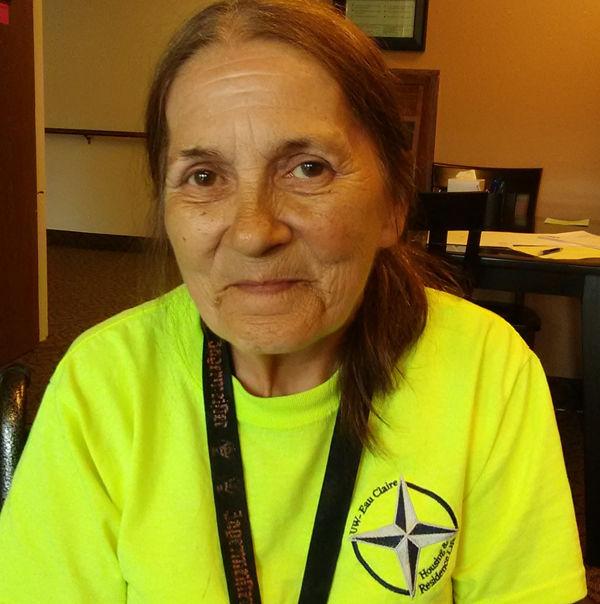 Mary Lou Schmidt, age 67, passed away unexpectedly on Monday, February 10, 2020. She was born on September 7, 1952 in Wisconsin to Buford and Alvera (Dachel) Schmidt. Mary worked at several nursing homes in the area and as a bartender at several local watering holes over the years. Mary enjoyed chatting and playing cards with her friends and neighbors. She loved spending time with her K-9 companions.
She is survived by her sons: Richard Donaldson of Chippewa Falls and Dominic (Catherine) Donaldson of River View, Florida; brother: David (Patty) Schmidt of Chippewa Falls; grandchildren: Faith and Alexis; Dog: Sheriff; other relatives and friends.
She is preceded in death by her parents.
A celebration of Mary's life will be held later this summer. Olson Funeral Home in Bloomer is assisting the family. Online condolences may be expressed at olsonfuneralhomebloomer.com