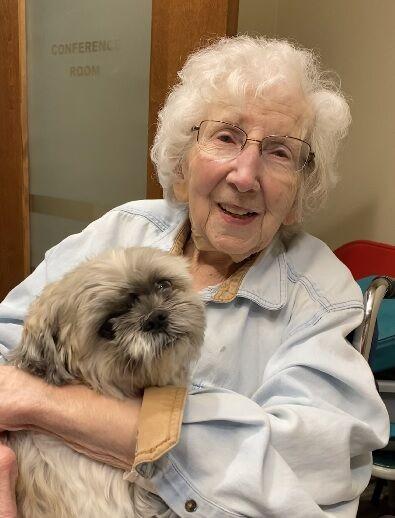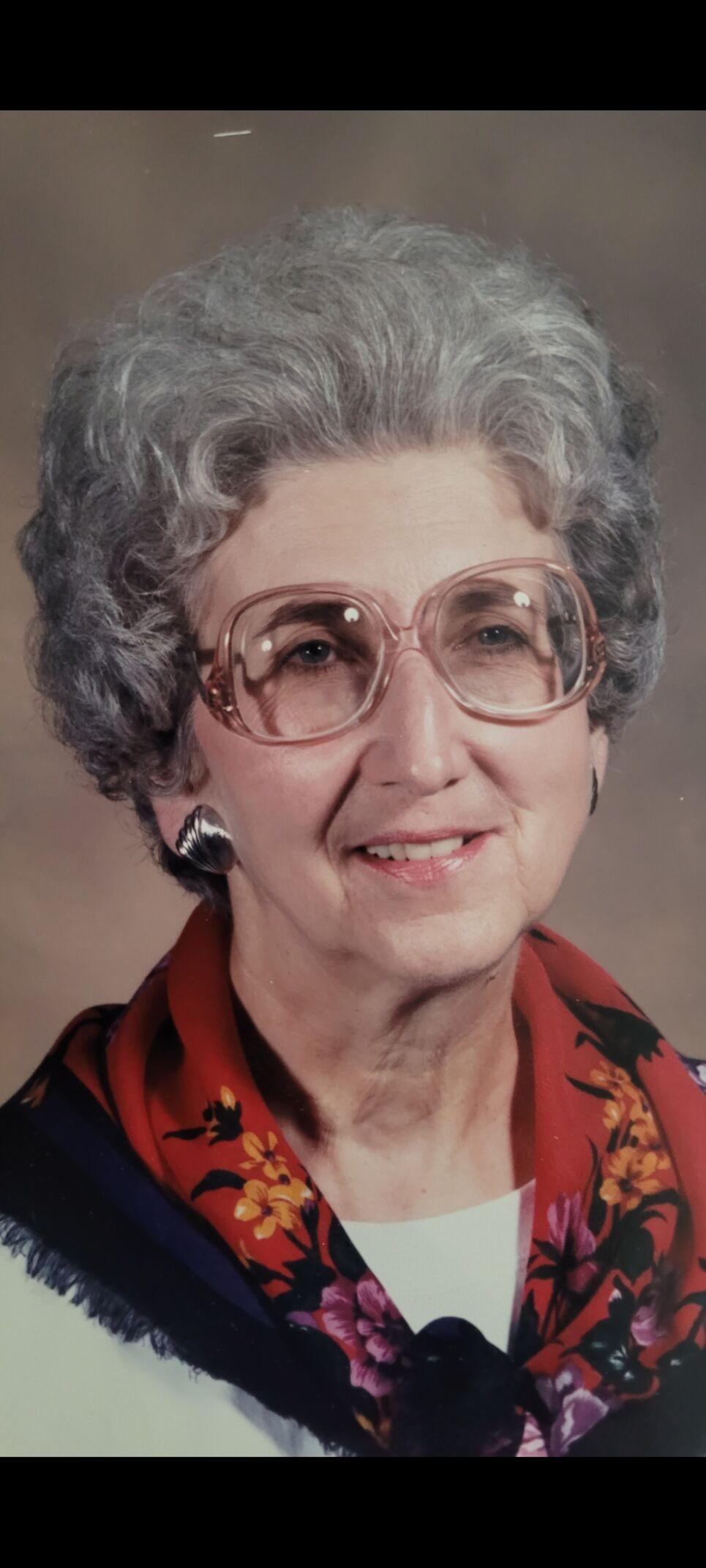 Mabel I. Klingbeil, 93, of Bloomer, passed away Monday, January 16, 2023, at Dove Healthcare in Bloomer surrounded by her family.
She was born February 7, 1929, in Chippewa County, the daughter of James and Katherine (Marek) Seibel. Mabel was the fourth of five children raised on the family farm south of Bloomer. She attended the country school and graduated from Bloomer High School and later from Eau Claire Teachers College.  
Mabel worked for Chippewa County Dairy in Bloomer where she met her husband George, whom she married on June 19, 1958, at St. Paul's Catholic Church. Mabel continued to work as a school teacher in the area for 33 years, 26 of which were in Bloomer. She was a member of the St. Paul's Catholic Church Choir, and church prayer group.
Mabel was an avid gardener, liked to sew, and was an excellent cook and caretaker to many. Both Mabel and George enjoyed their traveling card club with friends from Tilden.  She welcomed all the hired farm hands into the family as if they were part of her own.  Most recently she was a huge Green Bay Packer fan, loved Coke, crossword puzzles, and her dog, Ollie.
She is survived by her two children: Michael (Janette) and George both of Bloomer; two grandchildren: Katie and Sarah Klingbeil of Bloomer and their mother Kelly Klingbeil of Durand; special in-laws: Dick (Alice) Klingbeil of Altoona, Dawn Severson of Black River Falls and Shirley Klingbeil of Fall Creek; and by many dear nieces and nephews.
Mabel was preceded in death by her parents; husband: George in 1972; her in-laws: Herman and Lucille Klingbeil; two children in infancy: John and Tim; her siblings: Bert (Jeanette) Seibel, Marie (Fred) Stumm, Lucille Seibel, her sister Betty in childhood; sisters-in-law: Virginia Prince; Mary (Bob) Satter; brothers-in-law: Bob Klingbeil and Ted Severson; nephews: Steve Stumm and Paul Seibel; and a special hired man: Terry Moen.
Mass of Christian Burial will be held at 1 p.m. Monday, January 23, 2023, at Saint Paul's Catholic Church in Bloomer with Father Victor Feltes celebrating the Mass.  Burial will immediately follow at St. Paul's South Catholic Cemetery. Visitation will be from 2-5 p.m. Sunday at Thompson Funeral Home in Bloomer and again Monday from 11:30 a.m. -12:30 p.m.  A Christian Vigil Service will be held at 5 p.m. Sunday at the funeral home.
Thompson Funeral Home & Chippewa Valley Cremation Services in Bloomer is serving the family. To express condolences online, please visit www.thompsonfuneralhome.com.