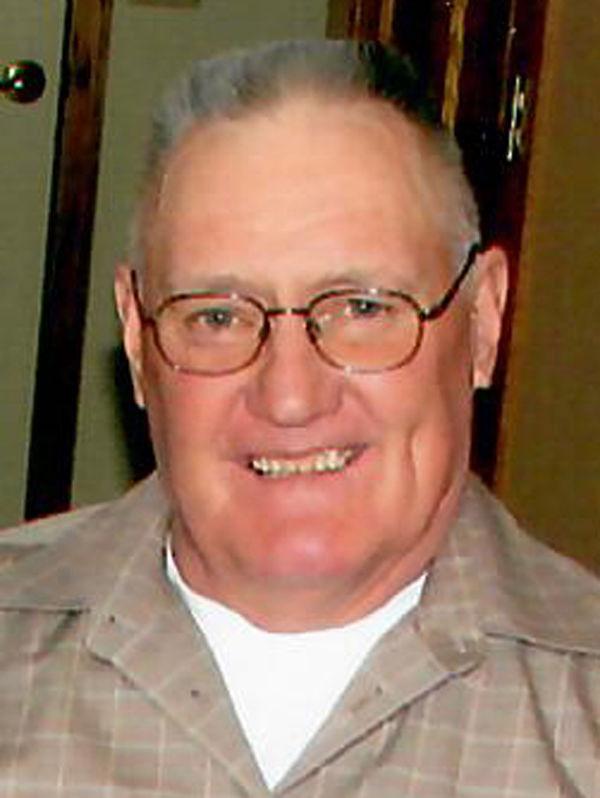 Lee A. Prill, age 85, passed away at his home on Monday, March 23, 2020. He was born July 19, 1934 in Cook's Valley to Ernest and Alma (Brundidge) Prill. He married Sally Mittlesdorf on January 31, 1959 at Colfax Lutheran Church. Lee worked his whole life on the Prill family farm where he and Sally raised their family. He enjoyed talking to anyone who gave him an ear, discussing current events, sports, or family history. In his free time he enjoyed spending time with family, watching high school football, woodworking and gardening.
He is survived by his children: Kevin (Mary) of Barron, Donald (Lisa) of Bloomer, and Todd (Ellen) of Chippewa Falls; grandchildren: Nicholas and Sarah; Derek, Jacob, Aaron, and Elijah; Allison and Collin; sister: Lois Fehr of Bloomer; sisters-in-law: Connie Prill of Florida, Carol Mittlesdorf of Hayward, Irene Cook of Bloomer, Jean Christiansen of Seeley; brother in law: Barry Gobler; numerous nieces, nephews, other relatives and friends.
He is preceded in death by his parents: Ernest and Alma Prill; wife: Sally; brother: Glenn Prill, brothers-in-law: Raymond Fehr, Derek Stevens, Larry Whight, Ervin Christiansen, Bill Cook, Emery, David and Larry Mittlesdorf; sisters in law: Marion Whight and Harriet Gobler.
A private graveside service will be held at a later date in the Auburn Cemetery. Olson Funeral Home in Bloomer is assisting the family. The Family would like to thank St. Joseph's Hospice for their loving care of Lee. Online condolences may be expressed at olsonfuneralhomebloomer.com