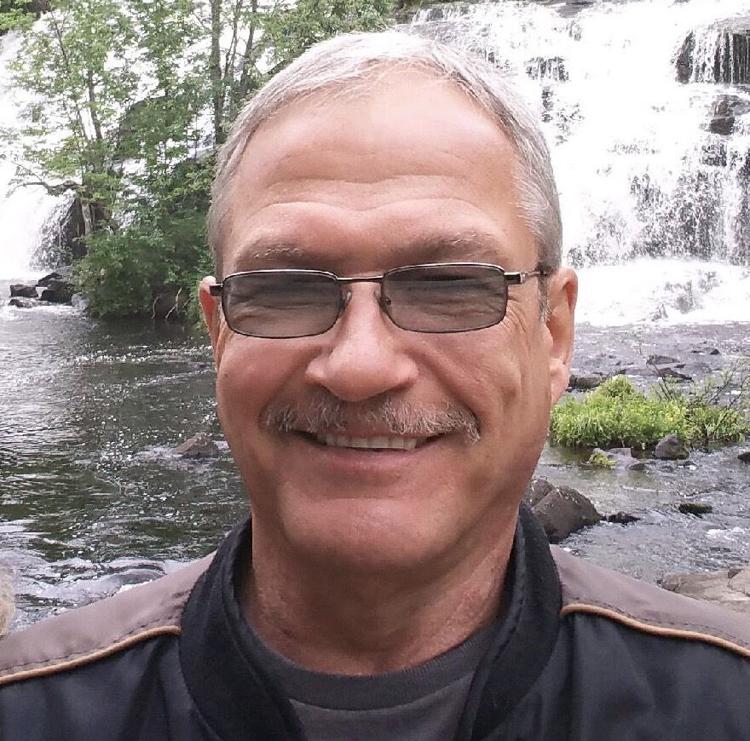 Douglas J. McFarlane, age 65, passed away Friday, July 31, 2020 at Marshfield Medical Clinic in Rice Lake. He was born on January 6, 1955 in Rockford, Ill. to Lawrence E. and Alice (Ziebell) McFarlane. He married Rita Meinen on September 27, 1980 at Faith Lutheran Church Running Valley. Doug owned and operated a Napa Store in Glenwood City for 10 years. He also worked as a diesel mechanic for Almena Truck Center and Nordquist Trucking. There was not too many things that Doug could not fix. He loved to tinker with computers, remote control airplanes, his Harley and anything else that needed mending. He loved his family and was always willing to help a friend in need.
He is survived by his wife: Rita of Chetek; son: Travis (Jessica) McFarlane of Colfax; daughter: Rachel (Scott) Dobson of Fond du Lac, Wis.; brothers: David McFarlane of Griffin, Ga. and Steven (Diane) McFarlane of Iron River, Wis.; sister: Sandy (Greg) Harm of Rice Lake; granddaughter: Hattie McFarlane; numerous nieces, nephews, other relatives and friends
He was preceded in death by his parents: Lawrence and Alice.
There will be a visitation from 11:00-2:00 p.m. at the Olson Funeral Home in Bloomer on Tuesday August 4, 2020 with private graveside services to follow at Faith Lutheran Running Valley Cemetery. Olson Funeral Home in Bloomer is assisting the family. Online condolences may be expressed at olsonfuneralhomebloomer.com. Due to orders from the Governor, masks will be required at the visitation