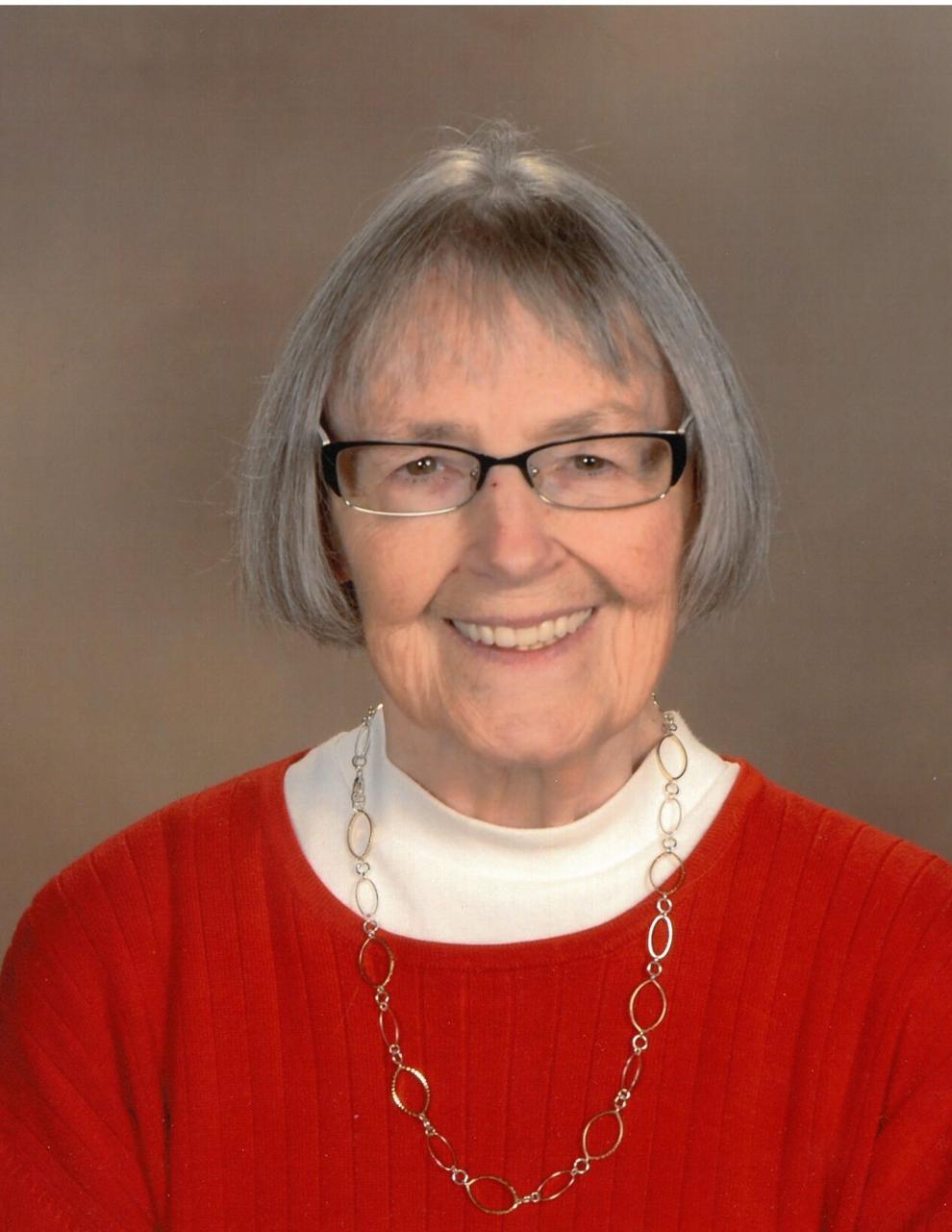 Kathleen M. Faschingbauer, 74, of Chippewa Falls passed away on January 6, 2021 at Mayo Health System in Eau Claire. 
Kathy was born on June 13, 1946 in Chippewa Falls to Lloyd and Margaret (Flesch) Madson.  
Kathy graduated from Chippewa Falls High School and found employment at Mason Shoe Company in Chippewa.  She married Paul Faschingbauer on June 25, 1966, at St. Charles Catholic Church in Chippewa, they were married 51 years and later divorced.
 Kathy loved children. She and Paul started a family and raised their four kids on the family farm in Bloomer. When the kids had grown up, Kathy went back to work first at Knollwood Daycare, Grand Avenue Daycare, then Busy Bee Daycare.  She received her Early Childhood Certificate and helped assist teachers with taking care of the children but mostly she loved to cook for them.
More than anything else, Kathy adored her grandkids and spent all the time she could with them playing games, working on crafts, reading and watching movies, they meant the world to her. Kathy also enjoyed cooking, playing racquetball, bowling, playing cards and taking a few trips to casinos.  Throughout her life, Kathy always kept her Catholic faith close to her heart.
She is survived by her daughter: Tami (Brian) Woods of La Crosse, sons: Rusty Faschingbauer of Minneapolis, Bill (Tera) Faschingbauer of La Crosse, Mike (Kelly) Faschingbauer of Wauwatosa, and 6 grandchildren: Jake and Max Woods, Adrea, Kate, Nolan and Emmett Faschingbauer. Two sisters: Cindy Madson of Chippewa and Sue Lima of Cornell.
Kathy was preceded in death by her parents, siblings: John and Sandy (both in infancy) and beloved sister, Roxie (John) Dexter.
Her family would like to thank her friends at Homestead Village, she truly loved living there and felt kindness and support by her friends and neighbors there.  Thank you to Dove Healthcare in Bloomer, they provided wonderful care during her last months.  Many thanks to Mayo Health System in Bloomer and Eau Claire for making her last few days as comfortable as possible.
Services will be on Saturday, January 23, 2021 with visitation at 10:30 a.m. at Notre Dame Parish in Chippewa Falls followed by mass at noon.  Due to the COVID-19 pandemic, masks and social distancing will be required.
Horan Funeral Home & Cremation Services is assisting the family in their time of loss.
Family and friends may express condolences online at www.horanfuneralhome.com.