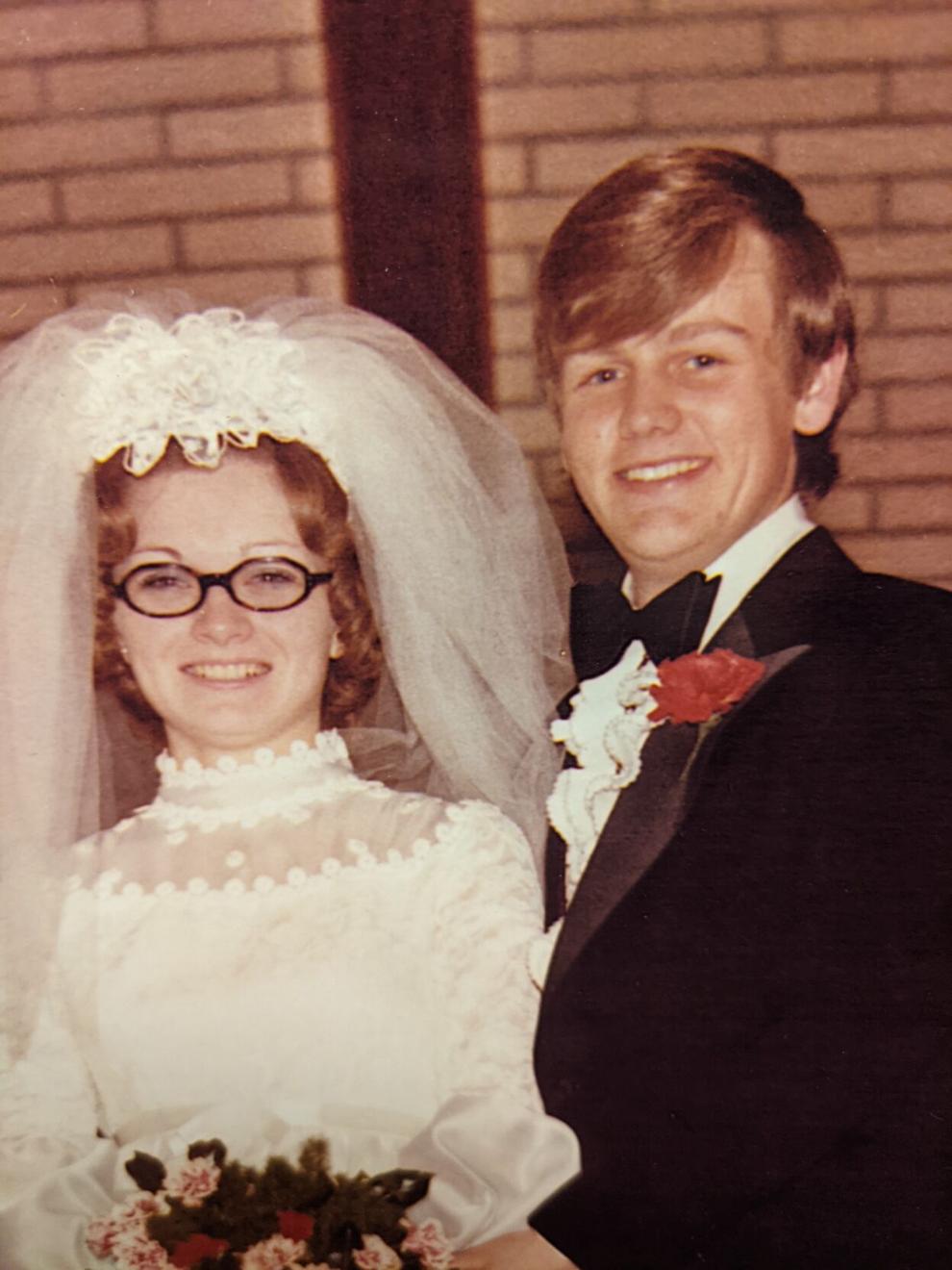 Roger A. Kocherer, age 68, passed away at MCHS Eau Claire on Sunday, January 31, 2021. He was born June 4, 1952 in St. Paul, Minn. to Clarence and Myrtle (White) Kocherer. He married Cheryl Brelie in 1972 in St. Paul. Roger worked in the warehouse for Donaldson Co. Roger was a horse enthusiast and was a big fan of westerns. He also enjoyed fishing, working on cars, fixing up houses, traveling and spending time with his family and friends.
He is survived by sons: James (Bridgette) Kocherer of Big Lake, Minn. and Michael Kocherer of Champlain, Minn.; brothers: Dale (Merly) Kocherer of Cornell, Gordon (Kim) Kocherer of Thorp and Daryle Kocherer of Inver Grove Heights, Minn.; sisters: Roxanne (Dave) Kohan of Lublin, Wis. and Amy Kocherer of Gilman, Wis.; 3 grandchildren.
He was preceded in death by his parents: Clarence and Myrtle Kocherer; wife: Cheryl; brothers: Galen and Rodney Kocherer.
A Celebration of Life will be held at a later date. Olson Funeral Home in Bloomer is assisting the family. Online condolences may be expressed at olsonfunerealhomebloomer.com.