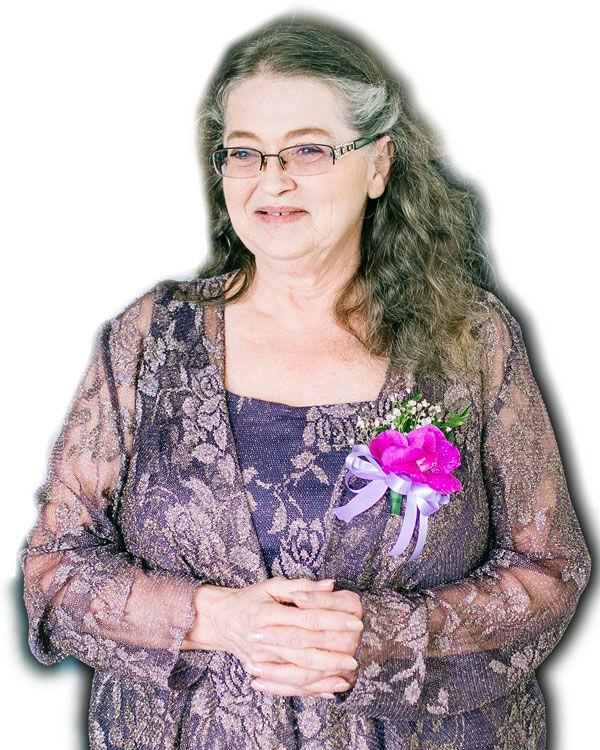 Valeria A. Ling, age 65, passed away Friday, August 28, 2020 at her residence in Weyerhauser, Wisconsin. She was born on November 28, 1954 in Little Rock, Arkansas to Burley and Katherine (Morris) Cook. She married Timothy Ling on October 21, 1973 in Eau Claire. She worked at the Chetek Bowling Alley as a waitress and bartender.
She is survived by her sons: Timothy Ling, Jr. and Adam Ling; sister: Vicky Whiting; brother: Vaughn Cook; 5 grandchildren: Austin, Alexis, Jesse, Shyann and Cole.
She was preceded in death by her parents and her husband: Tim.
Graveside services will be held at the New Auburn Cemetery on Hwy Q on Saturday, September 19 at 1:00 p.m. with a celebration of life at Chetek Lanes in on Hwy SS from 3:00 - 6:00 p.m. on the 19th. Olson Funeral Home in Bloomer is assisting the family. Online condolences may be expressed at olsonfuneralhomebloomer.com