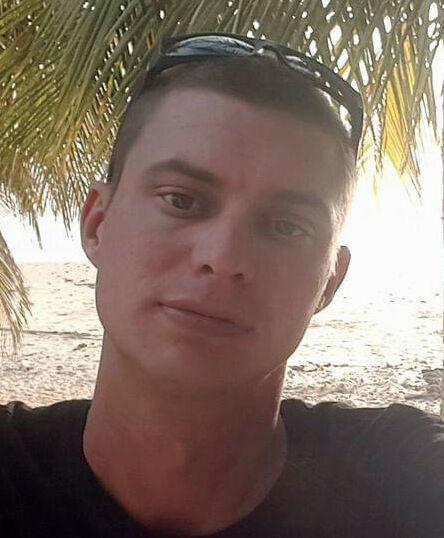 Chad W. Toler, age 37, passed away September 1, 2021 in Madison.  He was born October 8, 1983 to David and Terri (Rihn) Toler.  He graduated from Westwood College of Technology in Denver, Colorado with a degree in Aviation. He worked as an airplane mechanic, traveling to Africa and other places all over the world for his job. He was a spontaneous person, enjoying snowboarding, roller blading, riding motorcycles and participating in other extreme sports.
He is survived by his mother:  Terri (John Miles) Toler of Chippewa Falls; brother:  Dustin Toler of Texas; half-siblings: Jeremy Hunt of Colorado and Hannah Moe of Minnesota.
He was preceded in death by his father: David Toler; grandparents:  Louise and Eileen Rihn.
There will be a Celebration of Life at Ojibwa Golf in Chippewa Falls on Friday September 10, 2021 from 6:00 p.m. to 10:00 p.m. 
His burial service will be held at later date.
Olson Funeral Home in Bloomer is assisting the family. Online Condolences may be expressed at olsonfuneralhomebloomer.com.