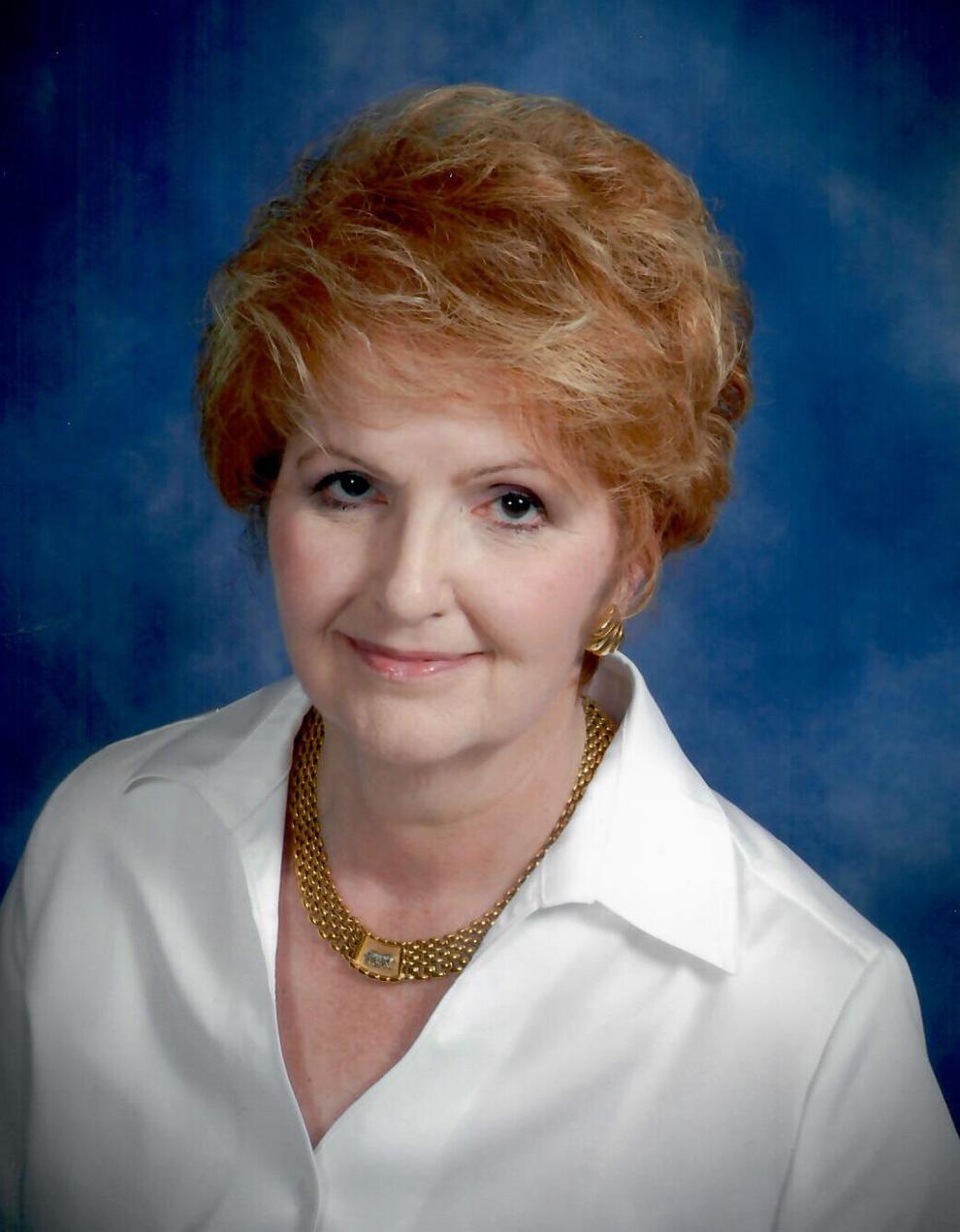 Susan Kay Mullen, age 69, passed away Saturday, September 3, 2022 at Pioneer Health and Rehabilitation in Prairie Farm, Wisconsin.  She was born November 23, 1952 in Chippewa Falls to Leonard and Geraldine (Borofka) Mullen.  She was the owner/operator of State Farm Insurance in Chippewa Falls.  Sue was an excellent pianist and organist, playing for St. Paul's Catholic Church for many years.  She loved shopping, especially for antiques, and had a large collection of Blessed Virgin Statues.  She was an avid reader and especially enjoyed reading to her great-nieces:  Lillian, Rowen and Brynn Koss.
Sue is survived by her son:  Matthew Budzinski of Cable WI; grandchild:  Grace Budzinski; sisters: Constance (Brian) Saville of St. Louis, Dianne (Stuart) Johnstone of Chestertown NY and Carole Mullen of Bloomer; brother:  Kenneth (Sue) Mullen of Chippewa Falls; numerous nieces, nephews, other relatives and friends.
She was preceded in death by her parents: Leonard and Geraldine Mullen; brother-in-law:  Duane Ruth;  nephew:  Paul Mullen.
Private family services will be held at a later date.  Olson Funeral Home in Bloomer is assisting the family. Online condolences may be expressed at olsonfunerealhomebloomer.com