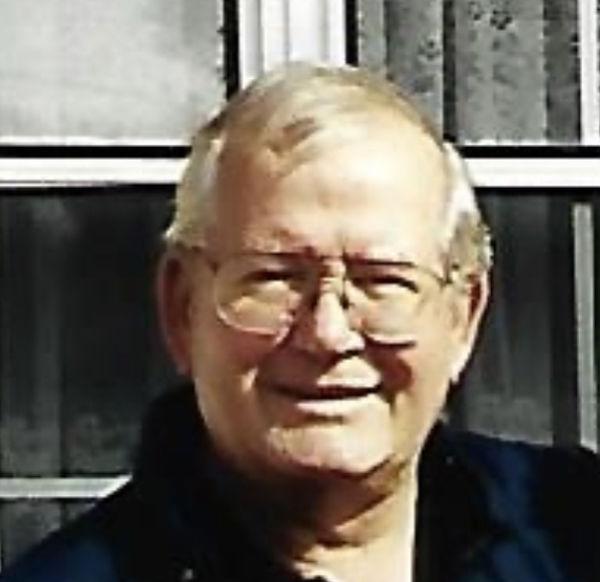 Terence "Terry" Bitney, 80, passed away February 14, 2020 at HPH Hospice Care Center in Brooksville, Fla. Born on October 2, 1939 to Orville and Ida Bitney; he was raised and lived in Bloomer until he joined the Navy after graduating from Bloomer High School in 1957. He married Kathleen "Kay" Keith in Texas on Aug. 26, 1958. Together they lived in Texas, Taiwan- Formosa, St. Paul, Minn., and various cities in Florida, lastly in Bushnell, Fla. Terry worked in lawn and garden sales, owning Bitney's Place in Bloomer and at Trail Saw and Mower in Orlando for many years.
He is survived by: sister and brother-in-law Kathy and Don Geissler of Bloomer and nieces Michele Hill of Mauston, Wis.; Rebecca Thomson of Woodstock, Ill., and Ginny Dudeck of Solon Springs, Wis.
He is preceded in death by: his wife, Kay, parents Orville and Ida Bitney and many loving dogs they considered their children.
Merrit Funeral Home and Crematory of Brooksville, Fla., handled the cremation arrangements in Florida and Olson Funeral Home will take care of a later burial in Wisconsin. Interment with will be in the Auburn Cemetery at a later day with no services planned. Online condolences may be expressed at olsonfunerlahomebloomer.com