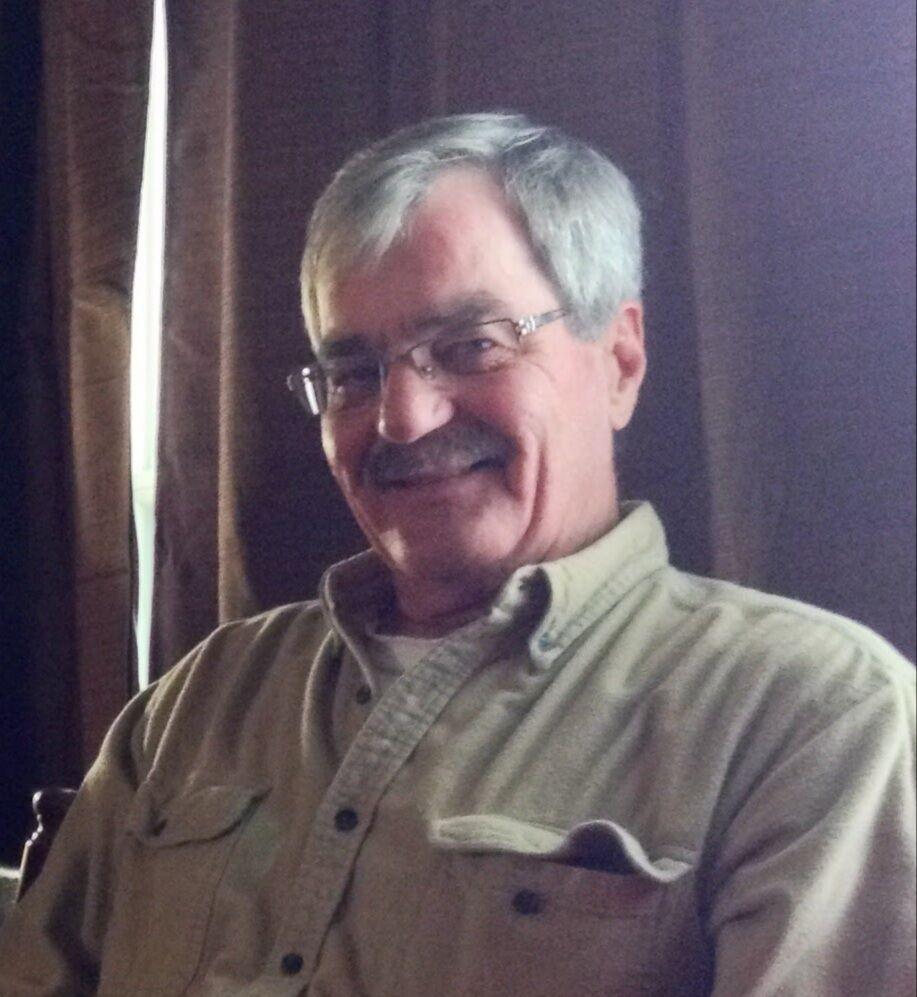 Dennis "Denny or Steiner" A. Martell, 68, of Bloomer, died Thursday, August 12, 2021 at his residence surrounded by his loving family in Bloomer.
Denny was born March 19, 1953 in Chippewa Falls, the son of Arthur and Anita (Bruehling) Martell. He graduated from McDonell High School and worked for the city of Chippewa Falls for 36 years until his retirement in 2012. Denny was a member of the Chippewa Falls Moose Lodge #246.
Denny enjoyed camping at Birch Point and drinking beer with family and friends.
Denny is survived by two sons: Brady (Jan) Martell and Lucas (Renee) Martell both of Chippewa Falls; one daughter: Valeri (Mark) Graves of Chillicothe, OH; two brothers: Terry (Sue) Martell of Surprise, Ariz. and Scott (Wendy) Martell of Chippewa Falls; sister-in-law: Debbie Martell of Chippewa Falls; 8 grandchildren: Vanessa, Bailey, Hagen, Marcus, Gentry, Hunter, Blake and Maggie; 5 great grandchildren: Isaiah, Ryder, Walker, Penryn and Myles; significant other: Mary Calkins of Bloomer and her children, Steve and Brian Calkins; and her grandchildren: Christian, Cole, Mikayla, Mitchel and Tylor.
Denny was preceded in death by his parents; and one brother: David Martell.
Denny's family would like to thank Prevea Health, Sacred Heart Hospital, St. Croix Hospice, especially Cassie, Melissa, Sara, Sue, Claire and Jill.
Funeral services will be held at 10:30 a.m. on Thursday, August 19 at Holy Ghost Church in Chippewa Falls. Rev. Brandon Guenther will be celebrant of the funeral Mass. Inurnment will be in Hope Mausoleum in Chippewa Falls at a later date.
Friends may call from 4 to 7 p.m. Wednesday, August 18 and from 9 to 10 a.m. Thursday at the Horan Funeral Home in Chippewa Falls. There will be a Christian vigil service at 5 p.m. Wednesday at the funeral home.
Family and friends may express condolences online at www.horanfuneralhome.com.