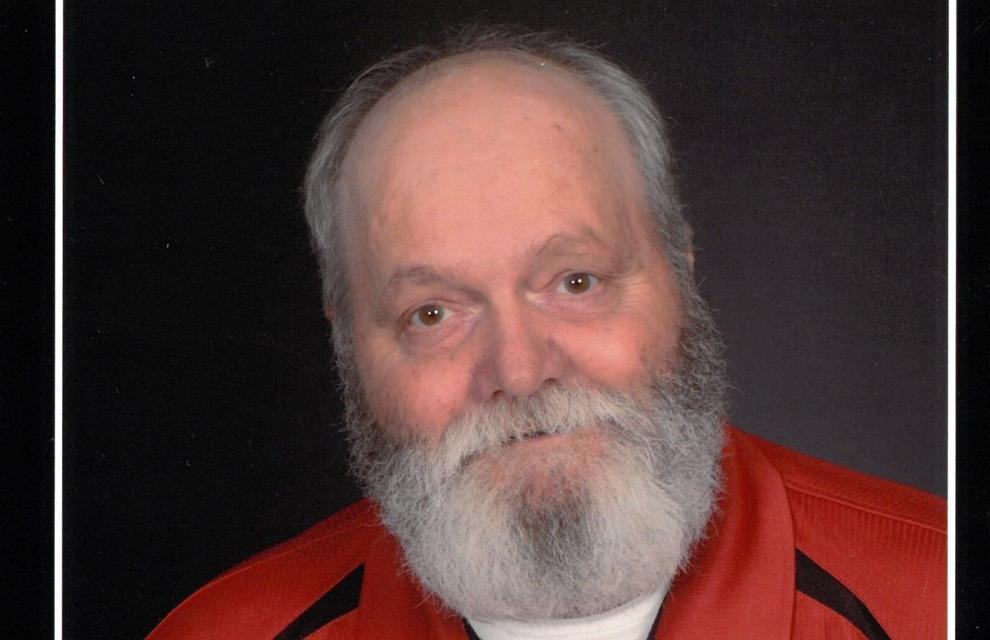 Timothy F. Blum, 70, of Bloomer, town of Tilden, died Friday, August 19, 2022, at his residence surrounded by his loving family.
Tim was born April 10, 1952, in Chippewa Falls, the son of Eugene and Gertrude (Schindler) Blum.
On April 15, 1972, Tim married Elizabeth Nimtz at St. Peter's Catholic Church in Tilden. He was a member of St. Peter's Church. Tim was a dairy farmer most of his life. Tim was an avid coon and deer hunter.
Tim is survived by his loving wife: Liz; one son: James (Mandi) Blum of Bloomer; one daughter: Jackie (Scott) Bowe of Woodruff, Wis.; three brothers: Pete (Kathy) Blum and Eugene Blum, Jr. both of Tilden and Paul (Jane) Blum of Bloomer; two sisters: Janice Buescher of Jim Falls and Mary Ellen (Glen) Dubs of Ohio; five grandchildren; many nieces and nephews and other relatives and friends.
Tim was preceded in death by one son: Joseph Blum; one daughter: Joni Blum; his parents and brother-in-law: Kenneth Buescher.
Funeral services will be held at 11:30 a.m. Tuesday, August 23 at St. Peter's Church in Tilden. Rev. Msgr. Michael J. Gorman will be the celebrant of the funeral Mass. Interment will be at St. Peter's Cemetery in Tilden.
Friends will be able to call from 4 to 7 p.m. on Monday, August 22 and from 10 a.m. until 11 a.m. on Tuesday at the Horan Funeral Home in Chippewa Falls. There will be a Christian vigil service at 7 p.m. Monday at the funeral home.
Family and friends may express condolences online at www.horanfuneralhome.com.