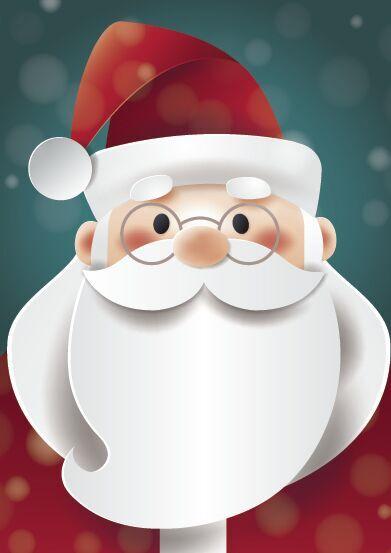 The Christmas season is here again bringing with it family traditions both old and new. This year the Pioneer Village Museum would like to be a part of those traditions as they invite you and your family to their first annual Christmas in the Village event on Saturday, Dec. 11, from 2 to 6 p.m. at the Pioneer Village Museum, located at 1866 13 ½ 14th Ave., Cameron. Admission is free.
This one-day event in the style of a Christmas Festival will feature something for everyone! If there is snow there will be horse drawn sleigh rides; if there is not snow, the sleigh will be replaced for horse-drawn wagon rides. Christmas crafts and activities will be available for the kids. Santa will be on hand to listen to all the holiday wishes and will present children with an old-fashioned treat.
There will be Christmas music and caroling, with visitors encouraged to join in the fun. Need to write or mail a letter to Santa? You will be able to do that as well.
There will be food and hot beverages available for purchase on site at the Pioneer Grill. A tree-lighting ceremony will be held with lots of photo opportunities. Oh no! Forgot the stocking stuffers or a gift for someone on your list? Not a problem! The gift shop will be open and features many unique items for your gifting needs.
The "elves" have been busy preparing and decorating the Village, so join in to help make this a wonderful, joyous event.