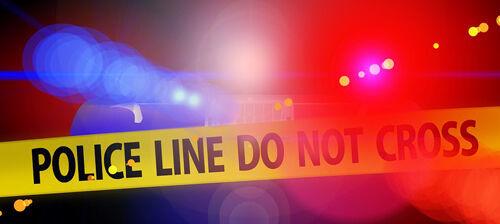 A 78-year-old rural Rice Lake man was pronounced dead at the scene when the rider mower he was operating overturned in the 1300 block of 20 1/2 Avenue, near Rice Lake, according to Barron County Sheriff Chris Fitzgerald.
The victim was identified as Otis Via, rural Rice Lake.
The sheriff said Via was mowing his ditch Wednesday evening, June 4, 2020, when he lost control of the mower and it rolled over on top of him.
Responding to the call were deputies from the Barron County Sheriff's Department along with the Mayo Ambulance, Barron County First Responders, Cumberland Fire Department and Life Link Helicopter