(Madison, WI) – Last week, the Wisconsin Association for Home Health Care (WiAHC) announced Representative Rob Summerfield (R – Bloomer) a 2019-2020 "Friend of Home Health Care." The designation is meant to publicly identify Wisconsin State Legislators that supported the expanded utilization of home health care as an effective, affordable option for post-acute care.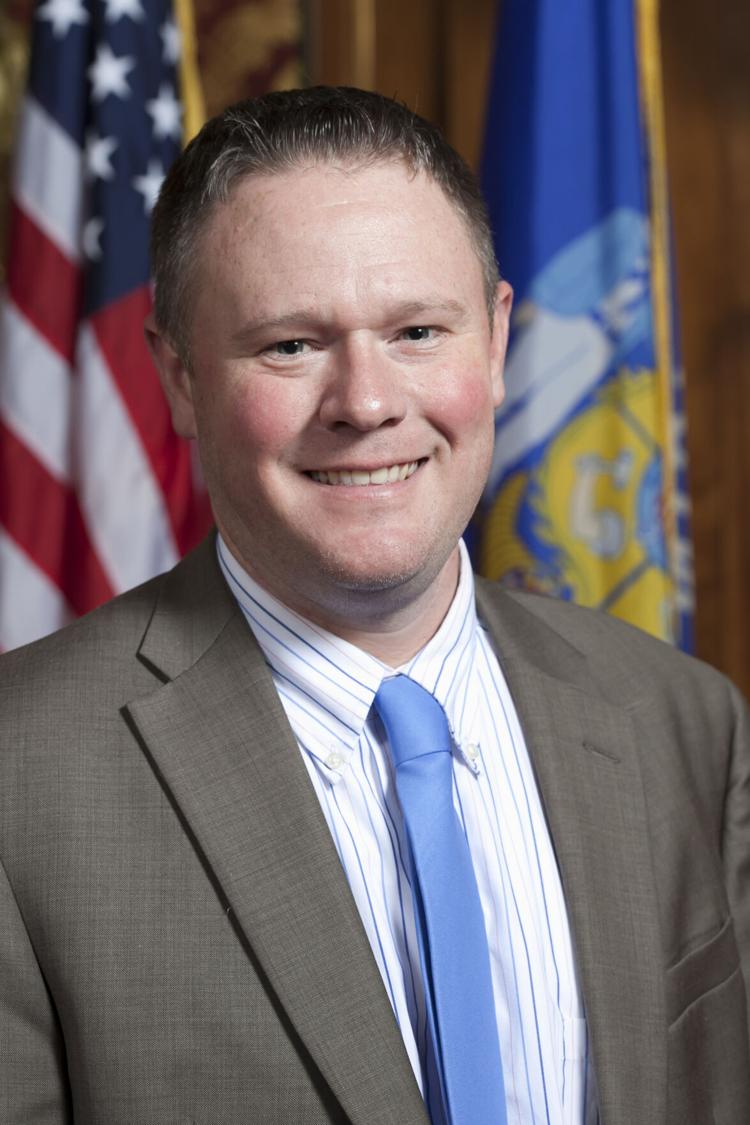 Representative Summerfield authored an important piece of legislation aimed at increasing Medicaid reimbursement rates for home health care services by 10 percent. Rates have not been raised in over a decade despite a 32 percent rise in health care inflation over the same period.
Wisconsin's lagging home health care Medicaid rates have exasperated a workforce shortage within the industry. The state is well below the national average when it comes to RNs working in home health settings. RNs working in home health settings make up just 6 percent of the total nursing workforce in the state, according to the Wisconsin Center for Nursing. Nationally, RNs working in home health settings make up nearly 13 percent of the total nursing workforce, according to the Bureau of Labor Statistics.
Home health care is a cost-efficient option for post-acute care. CMS data from nine states shows that home health agencies save at least $378 million by reducing hospitalizations. When home health is the first post-acute care setting, studies found a cost savings of $5,411 per person among the Medicare population.
By raising rates to adequate levels, Representative Summerfield's legislation creates opportunity to grow capacity for home health agencies and decrease costly, avoidable hospitalizations. WiAHC is recognizing Representative Summerfield's pragmatism in addressing this important issue.
Representative Summerfield also supported legislation to allow all Medicaid services provided through telehealth technology to be reimbursable at the same rate as they would if provided in person. The legislation, which was signed into law in 2019, acknowledges the growing benefits of remote technology in the practice of medicine and delivery of health care. Telehealth enables health care providers to offer more treatment to more individuals.
WiAHC is a membership-based association that represents home health care agencies and their staff. WiAHC helps to support the common interests of its members to promote home health care as a quality, cost-effective health care option in our state. Home health care services are not the same as personal care services. Home health care services are medical skilled nursing services.