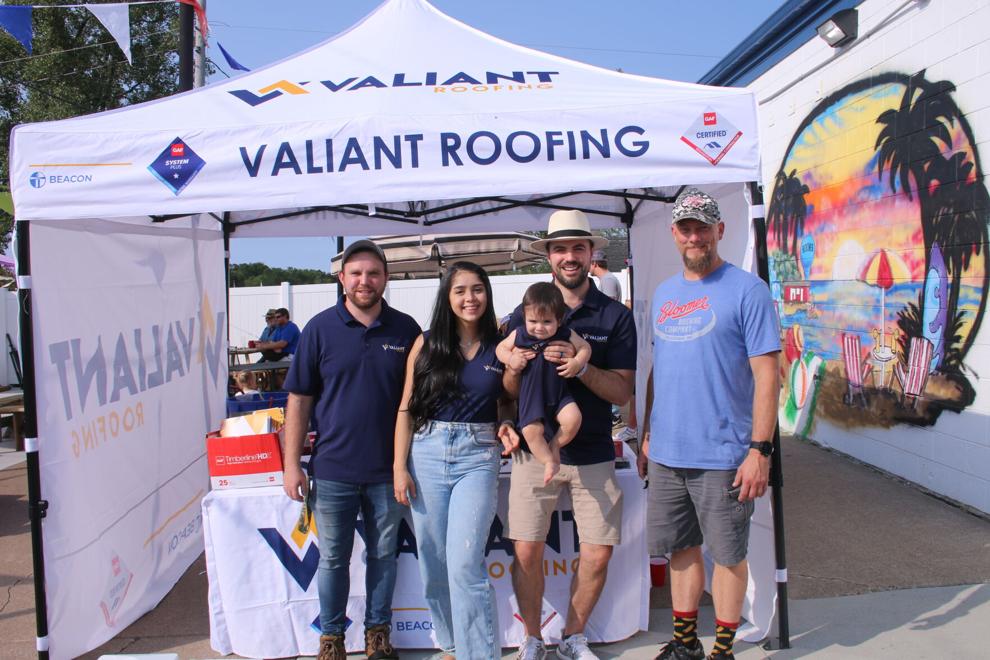 As we all remembered where we were on September 11, 2001, Valiant Roofing hosted a fundraiser on Saturday, September 11 for the Wounded Warrior Project that brought the Bloomer community together to celebrate freedom with free beer. 
Josiah and Pauline Oelerich-Valencia, owners of Valiant Roofing decided to give back to the Bloomer community as a thank you for the business residents have given them since the hail storm in June that damaged many homes.
Josiah grew up in a small rural town in southern Wisconsin much like Bloomer.  He said he and his crew have felt so welcomed and feel like they are now part of the community which is a big reason they wanted to have this event.
Pauline said their family and company is based off Christian values and they do a lot of missionary work.  Giving back to others is important to them and being the 20th anniversary of 9/11 they decided to  celebrate our freedom by giving to the Wounded Warrior Project. 
The Bloomer Brewing Company hosted the event with pizzas, a variety of beers and a live band for all to enjoy.
Ryan Stolt, owner of Bloomer Brewing Company said it was nice to see so many people out and he was especially happy to see so many local veterans at the brewery. 
The fundraiser was a huge success with 300 free beers served!  Valiant Roofing and their suppliers GAF and Beacon are donating over $1,000 to the Wounded Warrior Project.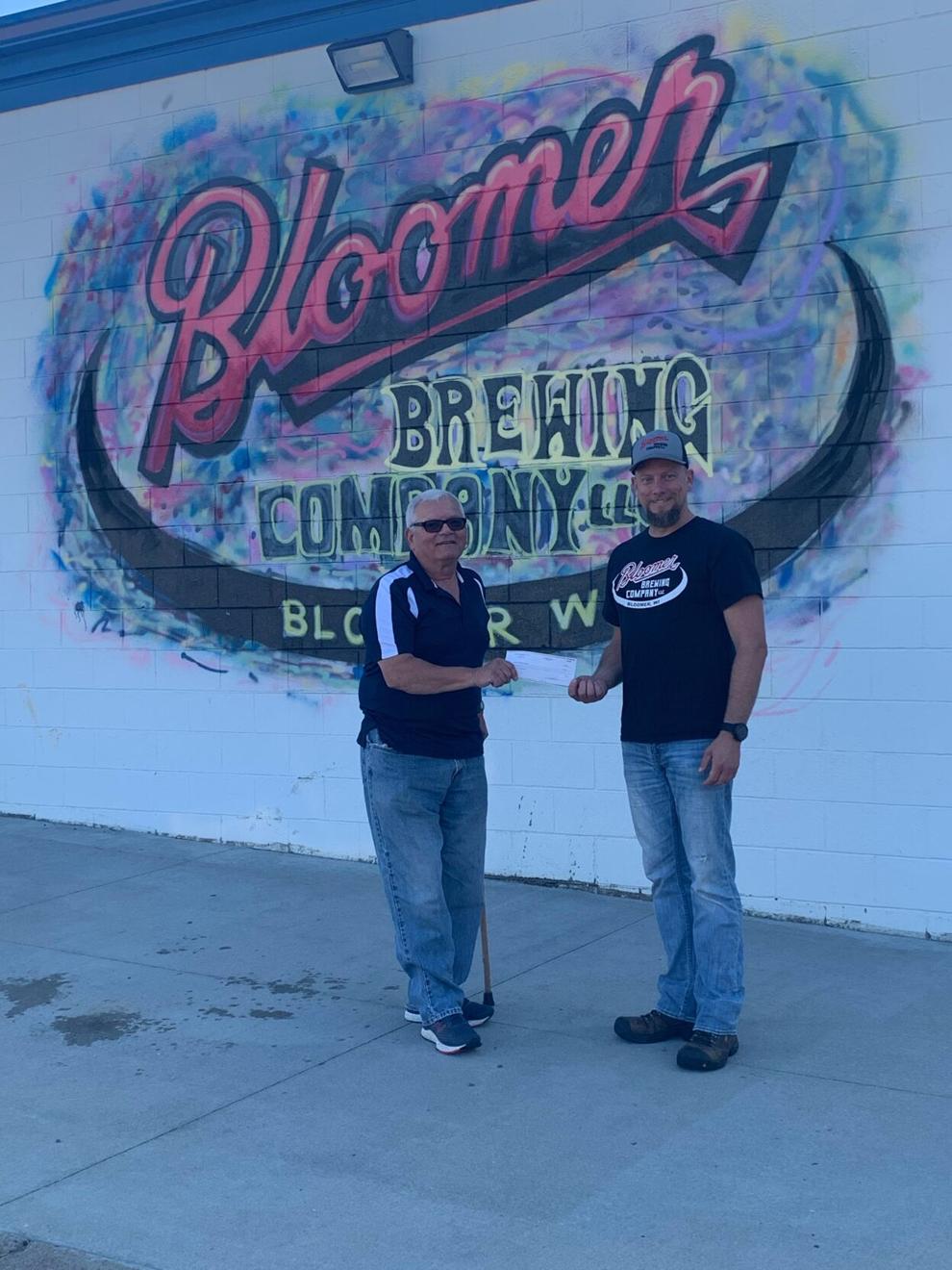 Bloomer Brewing Company LLC. matched $1 per beer and donated $300 to the Bloomer Veterans Memorial.