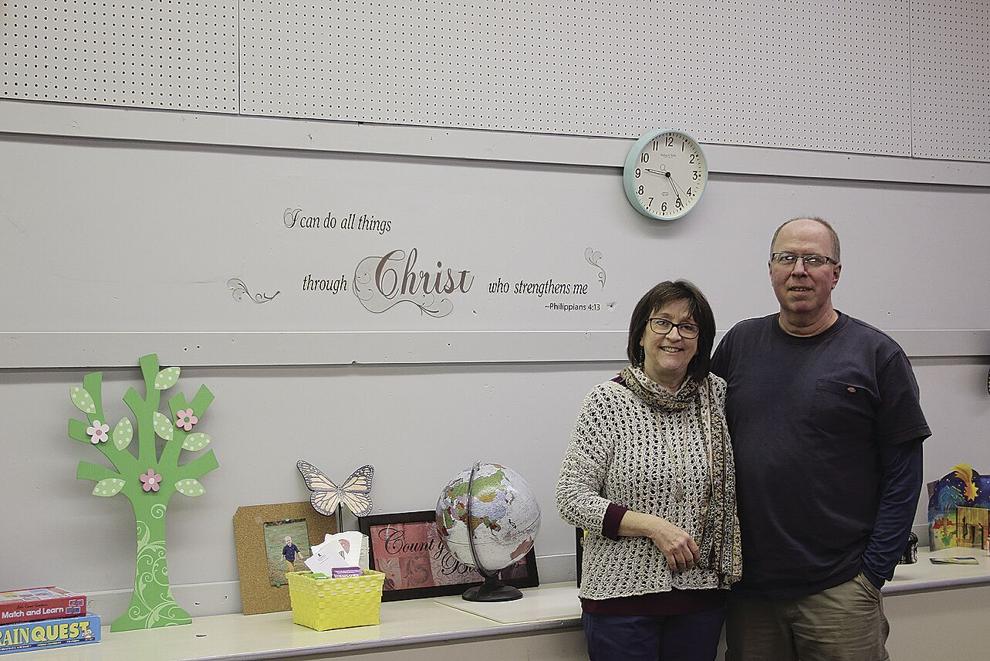 A new business in Bloomer is offering help to those who want to enhance their academics or music fundamentals at 1506 Main Street.  
Joseph and Laurie Hull wanted to make a difference in the Bloomer community by helping people be who they were meant to be. They are achieving this goal at LTC Teaching Center.
Laurie was raised in Bloomer and has a Master's degree in Education-specializing in Reading and Math Intervention and a Bachlor's degree in Music Performance and Speech Communication. She also has a Wisconsin K-12 teaching license. 
Joseph is originally from Kentucky and has an undergrad in Math and Science along with 25 years experience teaching engineering.   
LTC Teaching Center offers tutoring in a variety of areas: math, reading, science, intervention (all levels) and even music lessons specifically instruments. 
The facility is set-up with two distinct areas.  A music lesson area which has a variety of instruments such as a piano, cello, violin, shofar, guitar, ukulele and trumpet.  Musicians are welcome who are new to playing an instrument or want to advance their playing ablities.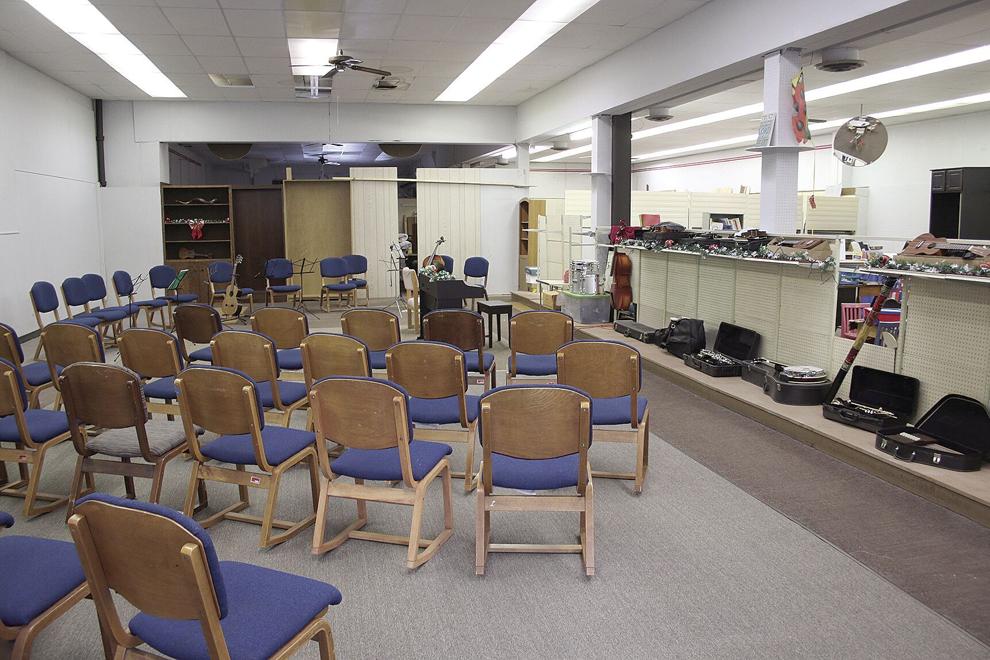 The other side of the room is set up like a classroom with tables and comfortable chairs making it very inviting for eager learners to work.  
Visting with Joseph and Laurie I got the impression that their business is very welcoming to anyone who just wants to learn. Laurie said, "Our love of teaching is because our passion is to help people." Pre-K through post graduate students are able to set up tutoring appointments. The subjects for tutoring are very vast so if a student needs help in a particular area Laurie and Joseph are more than happy to assist them.
Tutoring and lessons are done on a one-on-one basis. LTC Teaching Center works with families with individual payment plans to fit any financial situation. 
Laurie and Joseph are excited to see where this new adventure takes them.  They currently have 25 music students and four reading/math students.  
Scheduled appointments are available Monday-Friday 8:00 a.m. till 6:00 p.m. To set up an appointment please contact LTC Teaching Center at 715-338-2304.