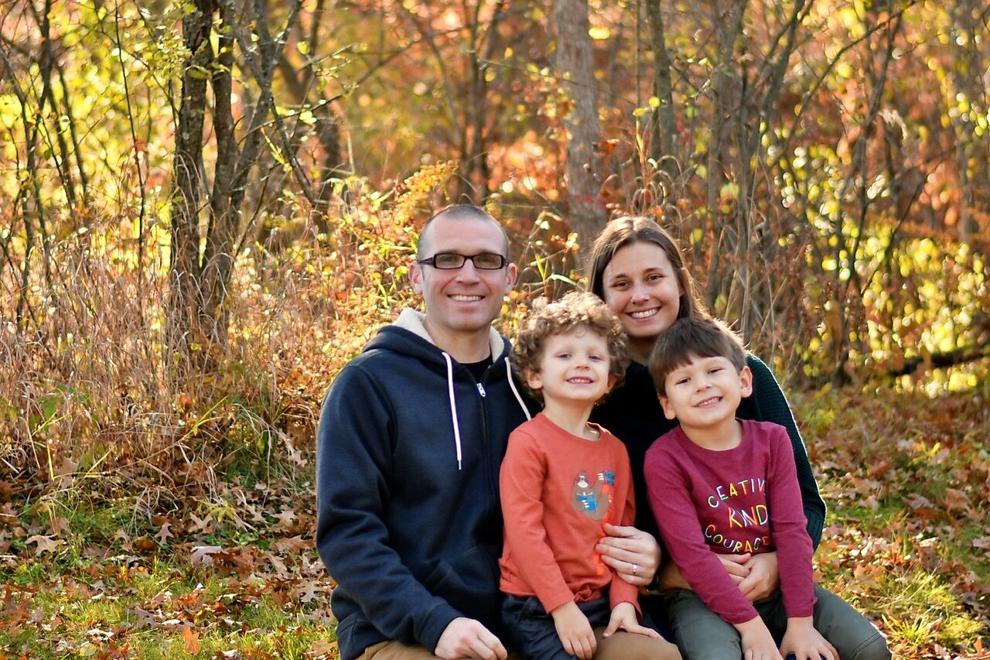 Dr. James Jenders has joined Blue Diamond Family Dental. He will be busy as Dr. Gregory Mihm is retiring at the end of this year.
Jenders was excited to hear about the opportunity at Blue Diamond Family Dental. Having lived in the Eau Claire area for the last 10 years, he was aware of Blue Diamond Family Dental's excellent reputation.
He said, "After meeting the doctors and staff, their enthusiasm and honesty confirmed his decision to join the practice."
"I have a passion for dentistry and look forward to sharing that passion with our patients for years to come," said Jenders. 
Jenders attended UW Madison as an undergraduate and the University of Minnesota dental school. He completed an additional year of training at Hennepin County Medical Center. Jenders practiced at Scenic Bluffs Community Health Center for two years and the last eight years at the Marshfield Clinic.
Jenders also said he enjoys all phases of dentistry but particularly denture fabrication. 
"It's a life changing experience for patients and I enjoy being part of the process," said Jenders.
Jenders grew up in Brookfield, Wis. He has been married to his wife, Emily, for 8 years. The couple has two rambunctious boys, William (5) and Adam (4). 
When asked about other interests and hobbies, Jenders said, "You may find me cycling early in the morning. I'll talk fishing any day of the week. I'm an avid woodworker, creating mostly furniture. I also love Wisconsin sports, whether it be the Packers, Badgers, Brewers, or Bucks. I have found it incredibly rewarding to coach soccer."
Dr. Jenders schedule with patients at Blue Diamond Family Dental will begin on Dec. 14. Blue Diamond Family Dental, 1502 Main St., Bloomer, is open Monday-Friday, 8 a.m. until 5 p.m. The clinic can be reached at 715-568-2363 or by email at info@bluediamondfamilydental.com. They can be found on the internet at www.bluediamondfamilydental.com on Facebook at Blue Diamond Dental.