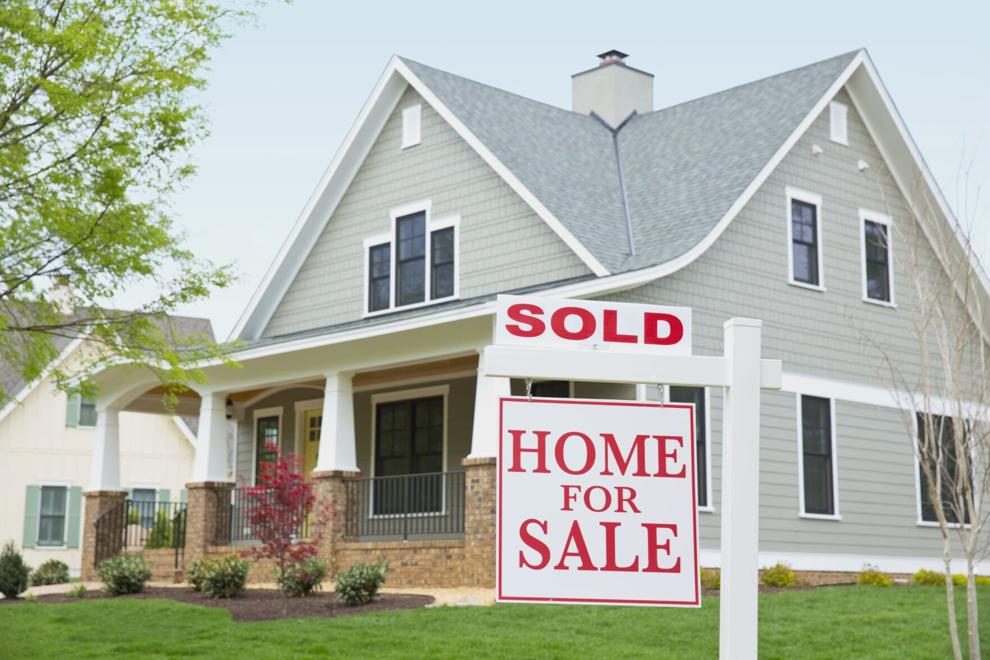 You may have noticed home sales are still in the fast lane in our area.  For sale signs are placed in a front yard one day with an accepted offer sign added only a few days later. 
Small towns like Bloomer are attactive areas right now with hometown conveniences, large industry and living expenses being less then in larger cities like Eau Claire.
There are many trends that are driving the housing market.  Economically, interest rates are  historically low.  There has been a slight increase in rates since the first of the year, but they still remain quite low. Many buyers are finding that a payment on a home is equal to or even less then renting.  
Now you might be wondering who is buying all these houses or where are all the new families coming from, that's a great question. 
 One large group that has entered the housing market are the Millennials. They have now paid off a lot of their student loans and are more financially stable to make a significant purchase like a home.  Millennials are in their late 20's and early 30's so they are getting married or starting families and are looking to upgrade to a larger home or find a forever home. 
Local realtor, Missy Seibel, said that she is seeing the "Silent Generation" and some of the older "Baby Boomers" deciding to downsize.  In the Bloomer area there has been an increase in the number of condos or twin homes being sought out, built and sold.
 According to the Wisconsin Realtors Association the median price of homes in Chippewa County in June 2021 was $250,250.00 which is up from June 2020 median price of $202,500.  
Ecomomic inflation is a small reason for some of the price increase but it is more so the supply and demand factor.  
Typically in the Bloomer area there is an accepted offer in less than one week from listing.  Many times a bidding war occurs between several buyers for one particular house which drives the prices upward.  In Bloomer the average accepted offer is around 2% over asking price; however some local realtors have seen prices go as high as 4-8% over asking price. These percentages are even larger in the Chippewa Falls/Eau Claire area.
Sellers have also put buyers under pressure to act fast and pay a larger price. Recently sellers are choosing a date only a few days to a week after listing their home to review all offers.  This is forcing buyers to bring their best offer right away shorting up the time line till there is an accepted offer.
As of now there is no end in sight for the booming housing market with interest rates so low and the very high demand on the low inventory in the Bloomer Area.